If you're lucky enough to spend Father's Day weekend in the Gold City - good for you! There are no shortage of fun family activities to celebrate with: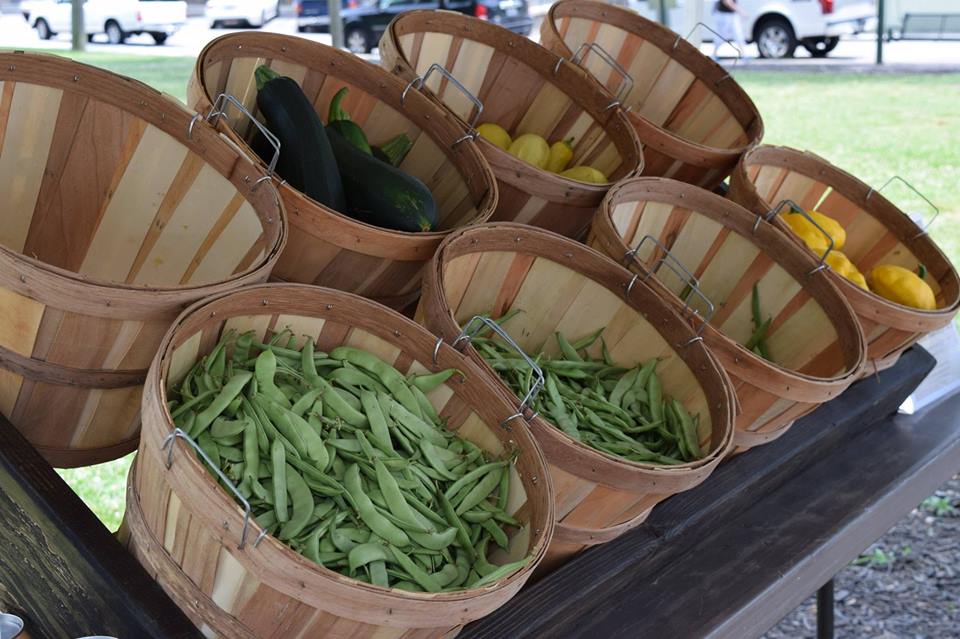 Dahlonega Farmer's Market - Saturday morning in Hancock Park from 8:00 a.m. until 1:00 p.m.! Come and pick up vegetables, freshly made breads and canned goods for your Father's Day feast. And you really should pick up some flowers, too. You know how much dear old Dad loves a nice bunch of sunflowers!
R-Ranch Rodeo - The 27th Annual Mountain Top Rodeo will be a highlight on the Rodeo circuit not only for all the competitive action, but also for the breathtaking beauty of it's North Georgia Mountain location. There will be non-stop action, hilarious antics, and more fun than you can handle! Today's professional rodeo holds a distinct position in the world of modern sports having come directly from a working-lifestyle. Early rodeo began as the everyday chores of working ranches on the great plains of the American West. These chores would eventually evolve into the unique rodeo events that we enjoy today.
Georgia Wine Country Festival - Dahlonega's Original Wine Festival returns for the 15th Year in 2016 with FREE General Admission. A Wine Garden featuring guest Georgia Wineries from around the state will be presented for a fee inside the festival.
Celebrating Father's Day at North Georgia Zoo - Take a tour and learn all about a Dad in the animal kingdom. How moms take care of their young. Learn what it's like to be a surrogate Dad to animals at the zoo and meet some of those special needs Dads.