Cranberry Corners Handcrafted Gifts | Animal Pottery by Yvetta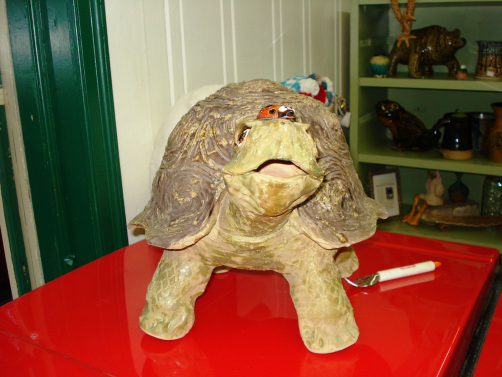 About:
North Georgia artist Yvetta's fabulous animal pottery. Each piece has SO much expression! Love how confused this turtle looks.
HANDCRAFTED:
Cranberry Corners gift shop carries a wide selection of items hand made in Dahlonega + North Georgia. Handcrafted gifts re-stocked monthly..stop by and see what's in stock!