Cranberry Corners Gift Shop | Review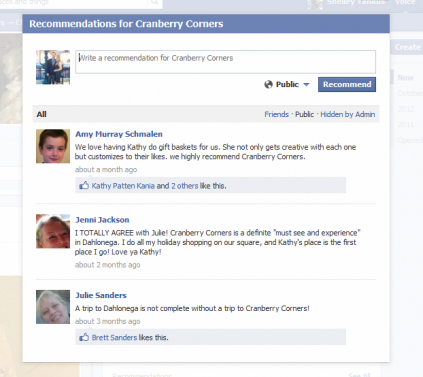 About:
A few of our customers, chiming in on why they love our gift baskets. A trip to Dahlonega is not complete without a visit to Cranberry Corners. Love that!
CUSTOMER REVIEWS + PHOTOS:
Customer service at Cranberry Corners gift shop in Dahlonega is KING! We hope you enjoy your shopping experience with North Georgia's most eclectic mercantile.