November 2015
Posted November 23, 2015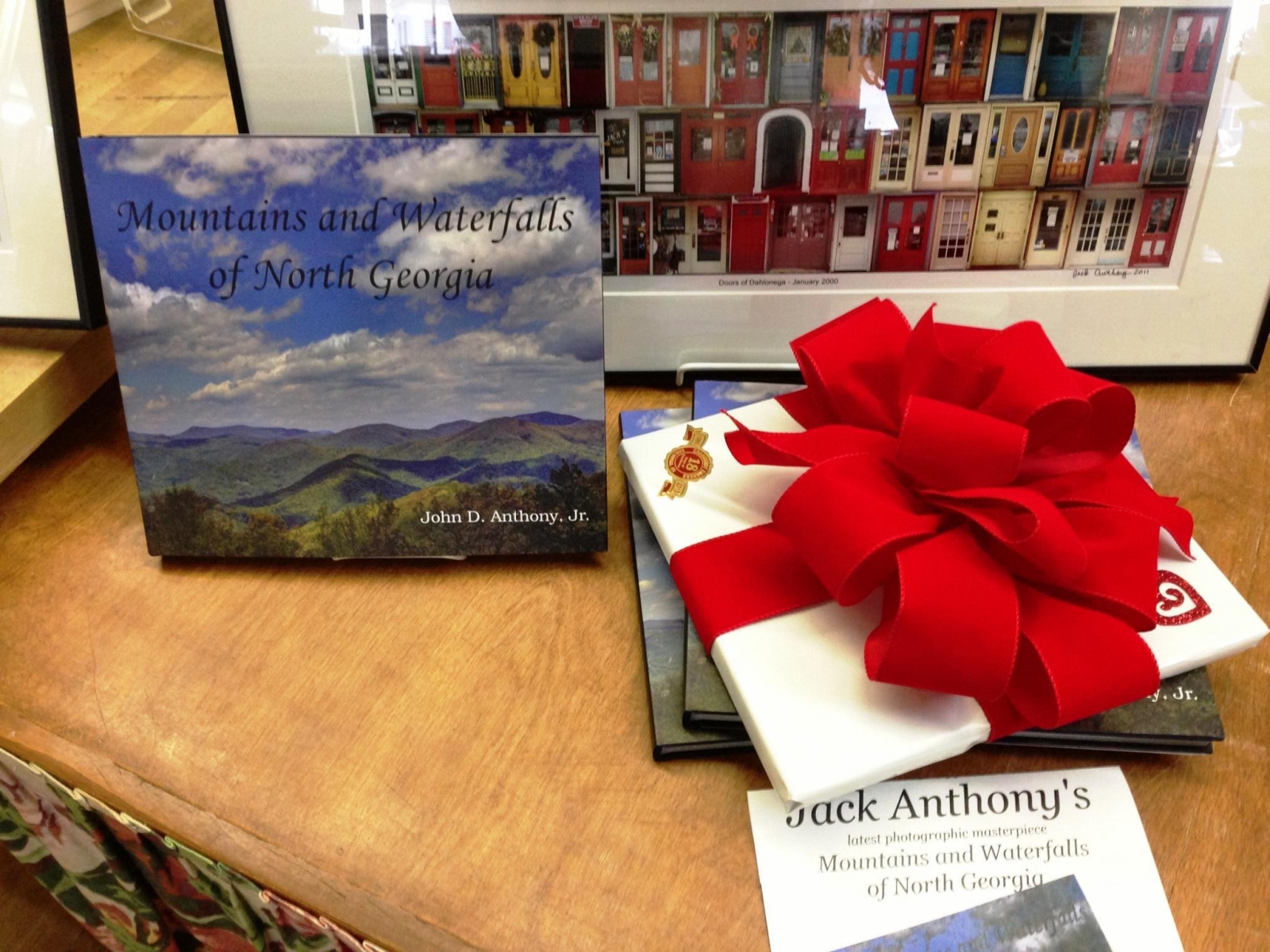 This Saturday, get out of the house, get some exercise...and burn off some calories from your Thanksgiving feast! It's time to head to the Square, walk around and do some Small Business Saturday shopping.
While your out and about, stop by Cranberry Corners. Dahlonega's own Jack Anthony will be appearing in-store signing copies of his book, Mountains and Waterfalls of North Georgia from 2 pm to 4 pm.
Debuting at the event? Jack's 2015 boxed Christmas Cards. Each box of 12 cards contains one 5x7 signed image of the original picture - great for framing!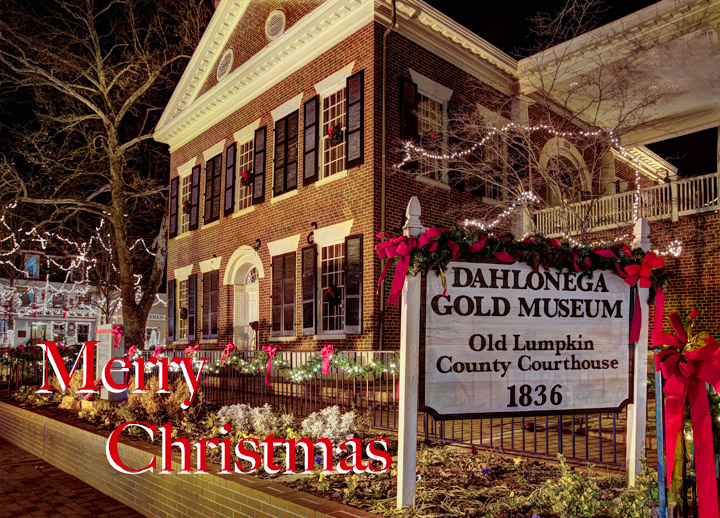 Stop by, say hello to Jack, and pick up some books and cards for all the Dahlonega loving people on your list. While you're visiting, be sure to check out our popular sale area. It's stocked to the ceiling with lots of gift-worthy items...all 75% off!