Blog entry
Posted September 16, 2014
Many locals will tell you, Dahlonega's Bear on the Square festival is one of their favorite festivals of the year. Held this past April 26th and 27th, click here to see a few of our favorite memories from the 2 day event. The weather was perfect, the music was wonderful!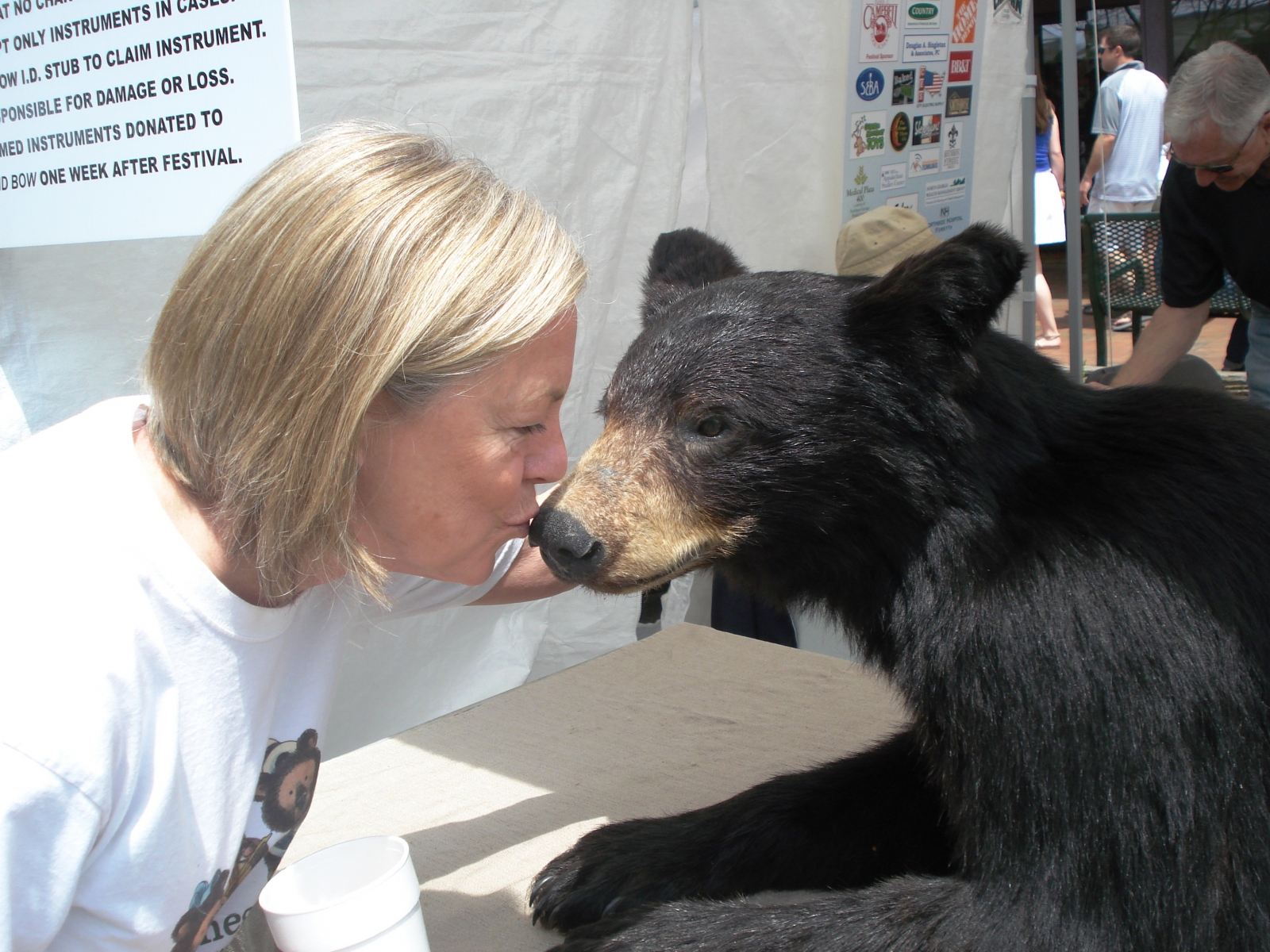 Posted April 19, 2013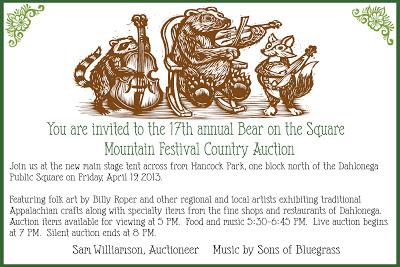 If you're on the Square, stop by Cranberry Corners and say hello! We'll be there all weekend - opening a bit early and staying a tad late!