Blog entry
Posted March 14, 2013
It's almost here! At Cranberry Corners, we're a little bit country...and a little bit Irish, too! Need a gift for the Irish man or woman in your life? Let Kranberry O'Kathy create your own pot of gold at the end of the rainbow - a custom gift basket brimming with delicious Irish food products and gifts. Click here for photos of gift baskets we've created for customers in the past. We ship these unique gifts worldwide!
Posted December 6, 2012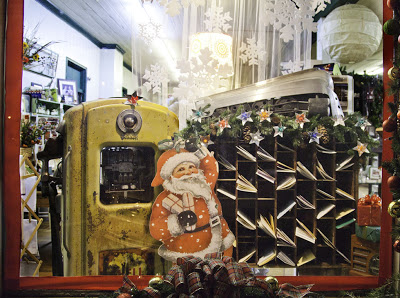 It's the most wonderful time of the year in our little North Georgia mountain town! Click here for the official list of Dahlonega Old Fashioned Christmas events...
As always, the merchants on the historic town square (including Cranberry Corners of course!) stay open late. Looking for something special? Don't hesitate to call Kranberry Kathy...she'll help you find whatever seasonal and unique gifts you're looking for. Even if she doesn't sell it in her store! (706)864-6577