Blog entry
Posted May 7, 2015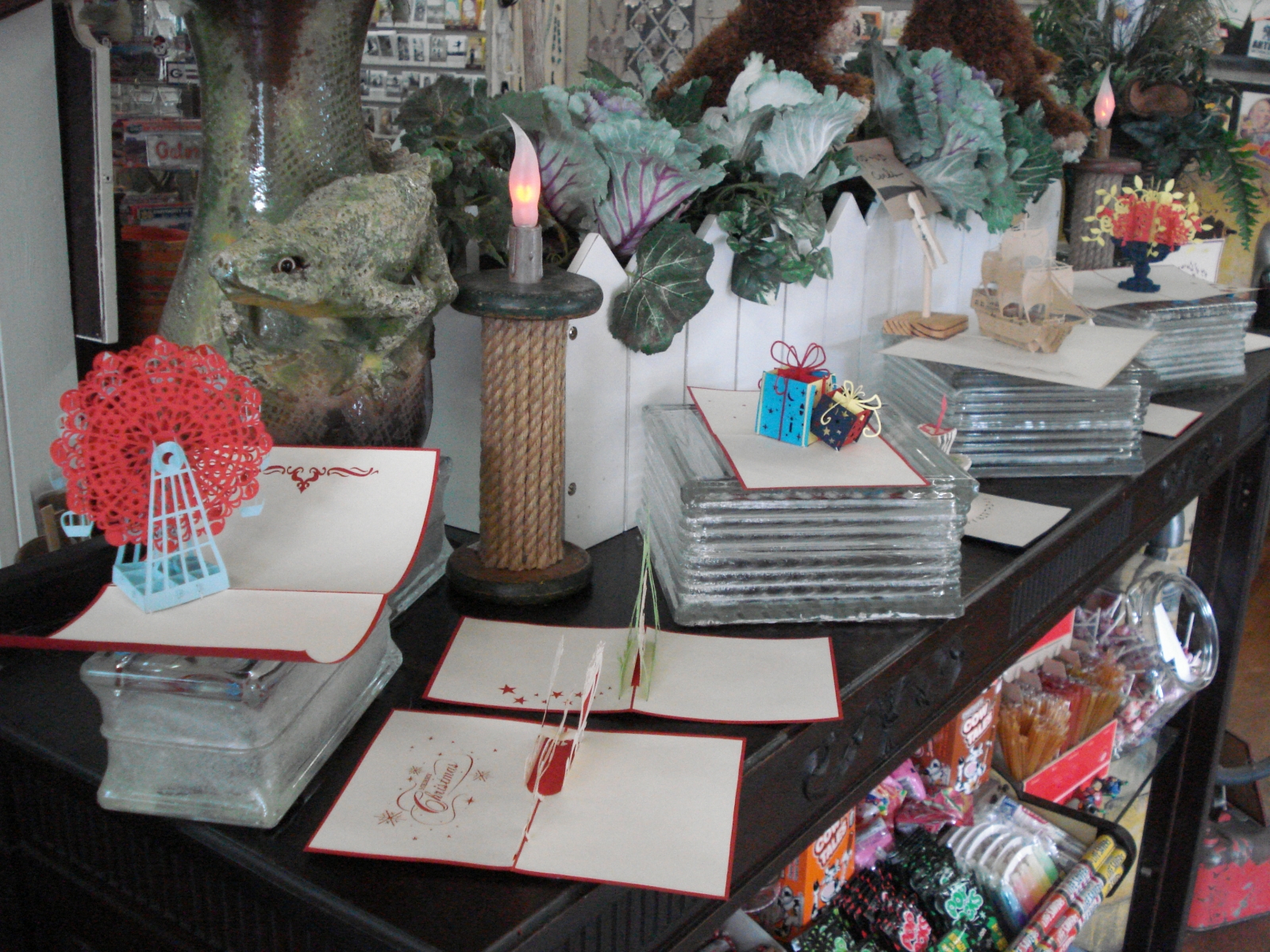 Every once in a while, you run across a new product that blows your mind. Well folks, prepare to have your minds blown by our new line of made-in-the-USA pop-up cards! These greeting cards catch your attention the minute you walk in the door...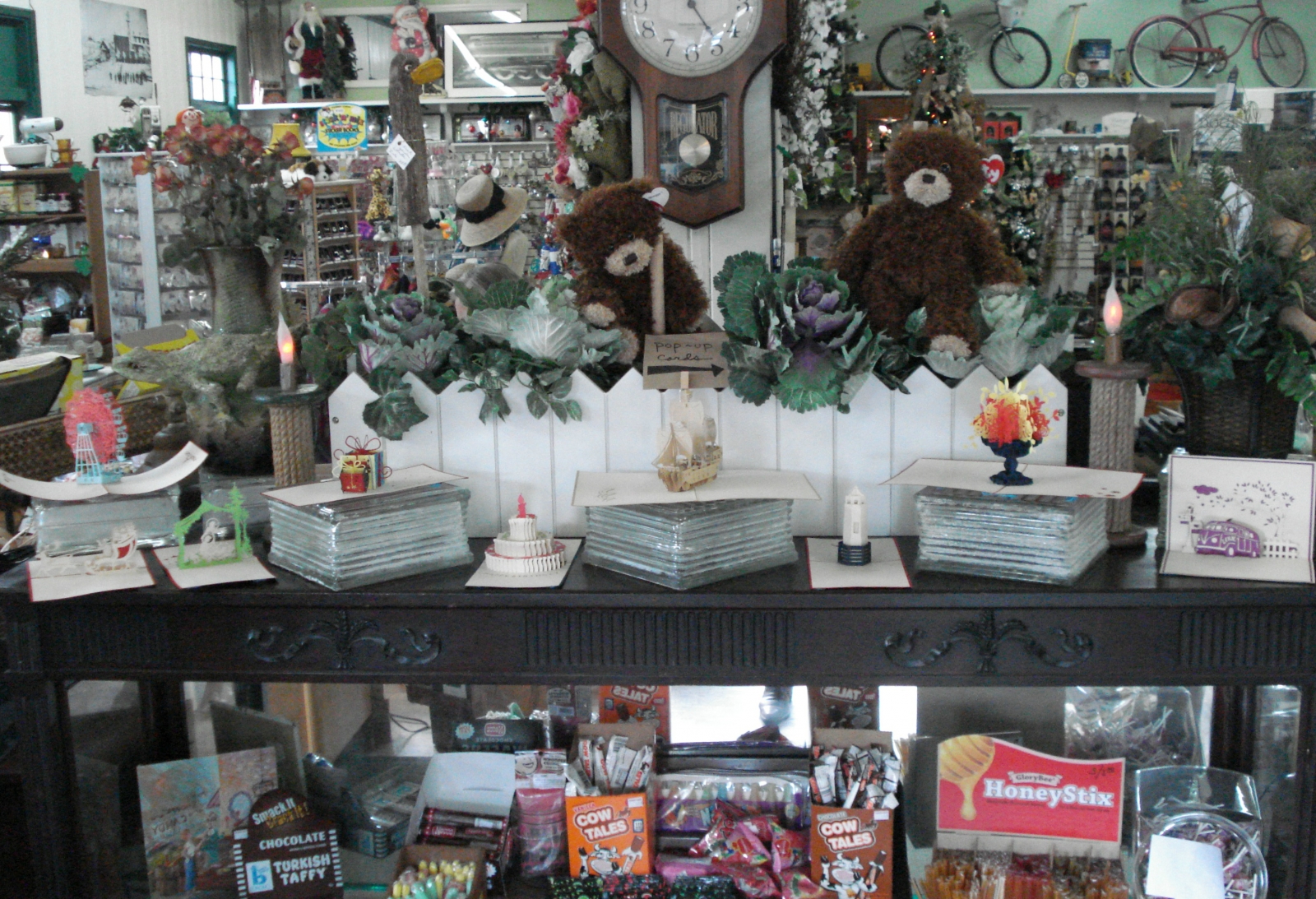 They really are quite amazing, and the reaction people have to seeing one open is priceless. Priced at $7 - $9.99, they really do make the perfect, affordable gift.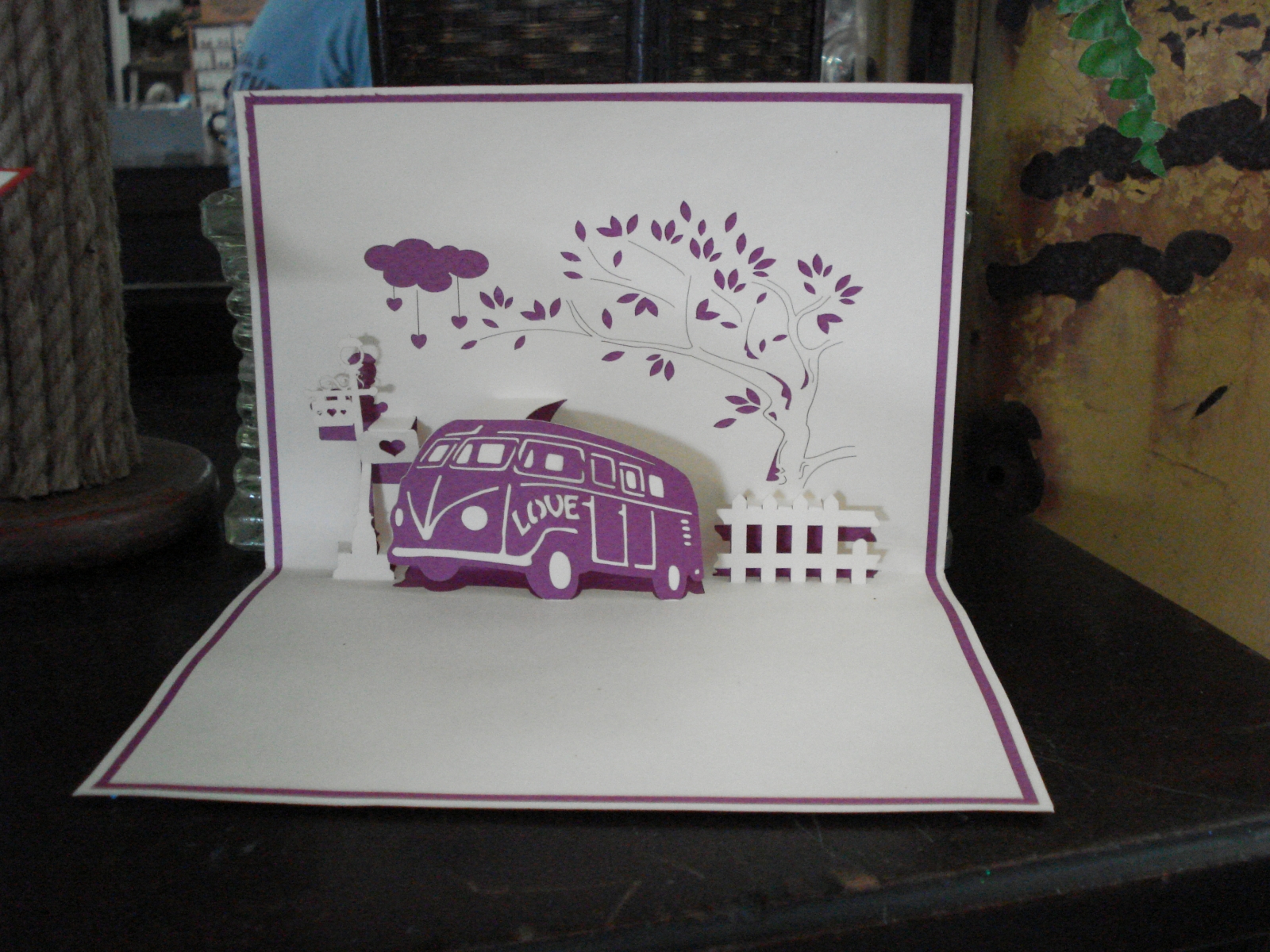 Something tells us that when these cards are received, they aren't tossed in the trash after a couple of days! We could see them displayed on a shelf, dresser or table all year long. And at Christmas? Decorate with these...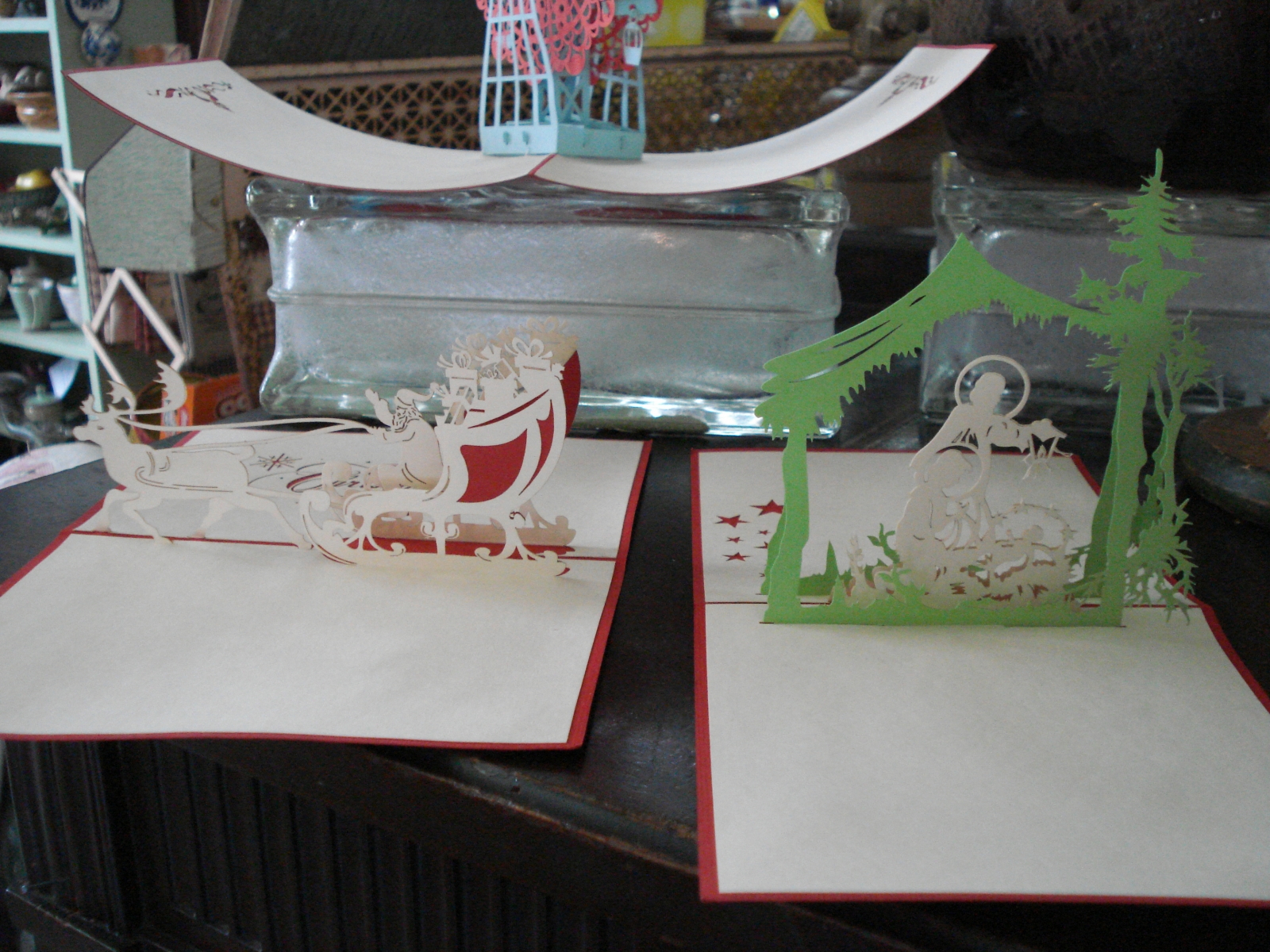 The next time you're on the square in Dahlonega, come visit! You have to see these unique cards for yourself. Not coming to town for a while? Click here to purchase online.