Blog entry
Posted June 2, 2015
Where are your travels taking you this summer? Kranberry Kathy plans on taking at least one day a week off to visit nearby North Georgia spots...AND she just booked a trip to Vegas for this merchandise mart. How exciting! What bag will she be taking on her escapades? A Mona B. tote, of course!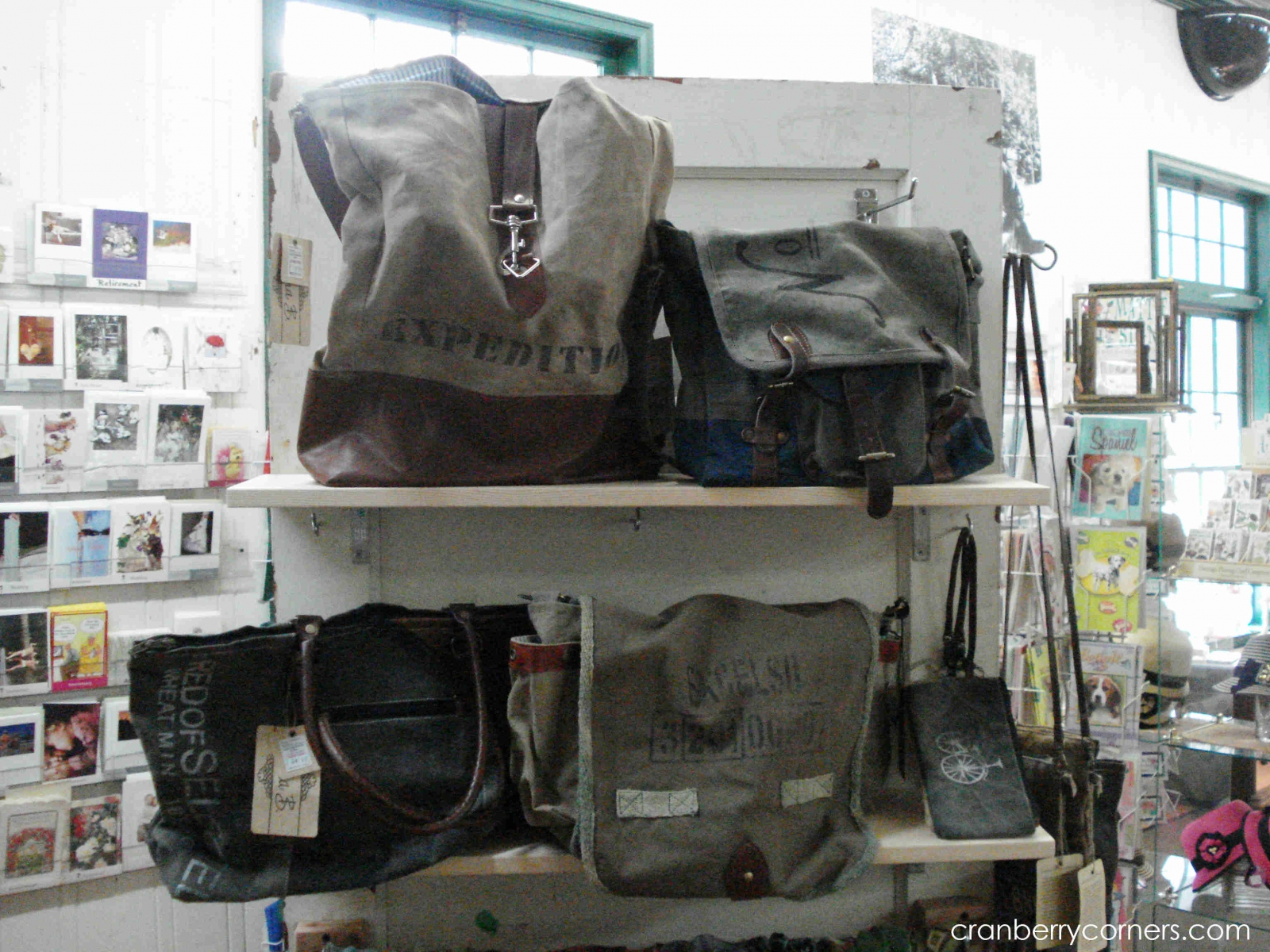 We heart this line because each purse features interesting fabrics on the interior and plenty of pockets for storage. The variety of sizes are a plus too - it's easy to find one that fits your needs! There are even cute little wallets that could double as a casual clutch...
Posted March 12, 2015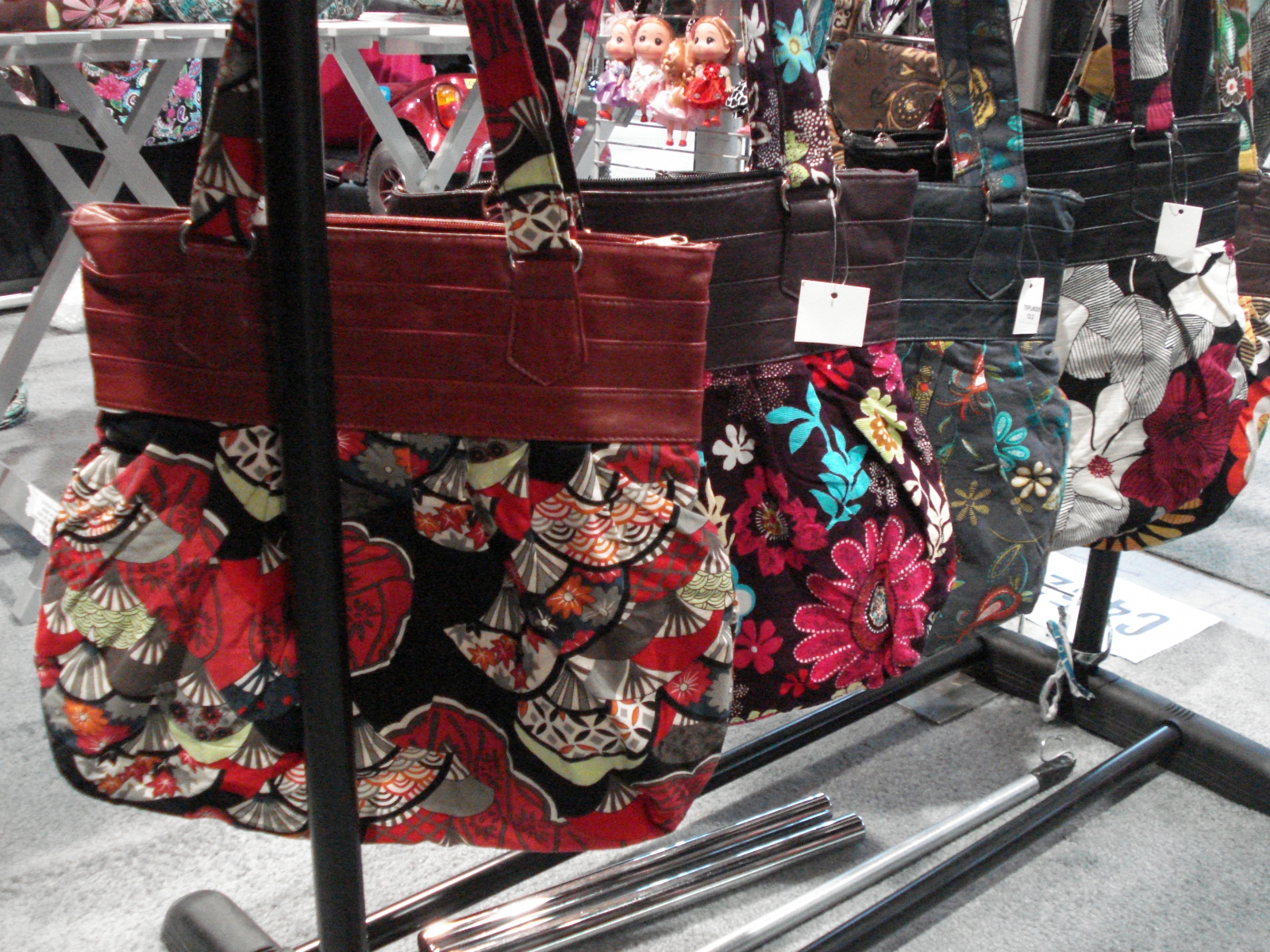 We're traveling to trade shows all month, discovering new accessories for spring, summer and fall. Look at what we found - these super cool fabric handbags! Loving the fabric, pattern and pockets on these purses. So many different styles - we'll be placing an order of these for sure!