Blog entry
Posted May 23, 2016
Let's talk about socks, baby. As in - we just discovered the most adorable new line of socks and we need your help deciding which styles to order! Each pair is made with a super soft and stretchy cotton, nylon and spandex blend - the perfect weight for any season. Leave a comment and let us know which pair is your favorite!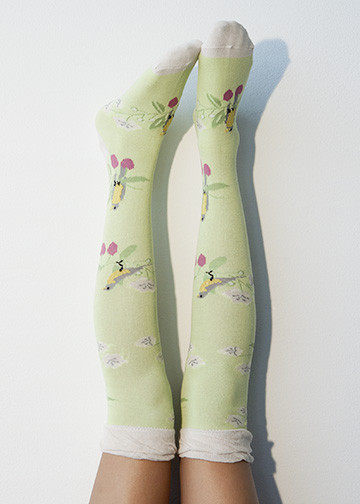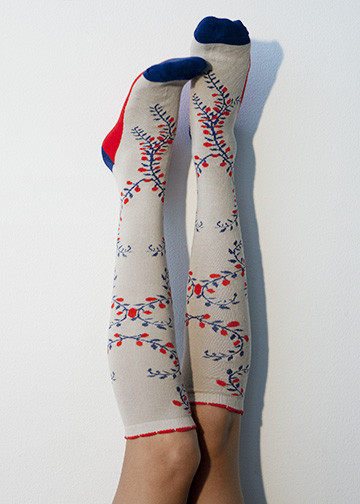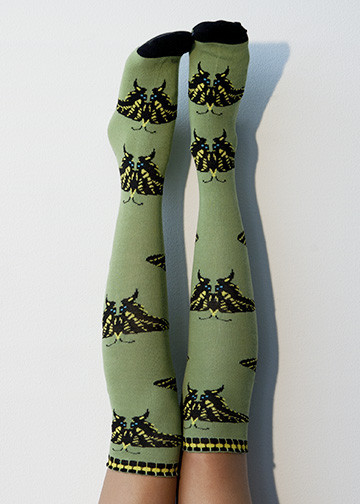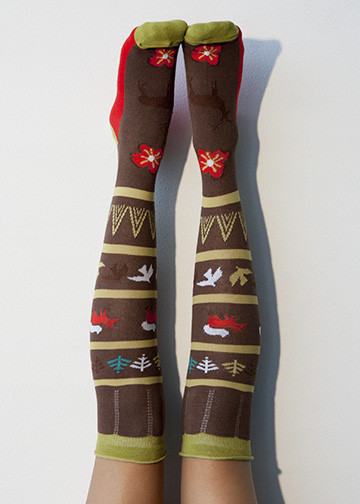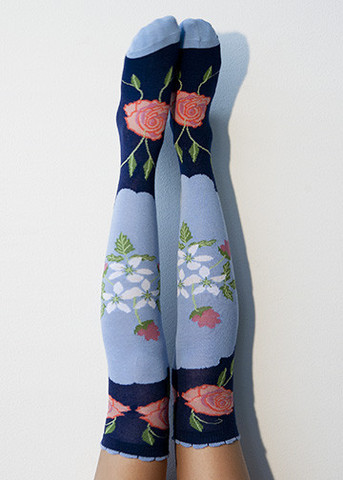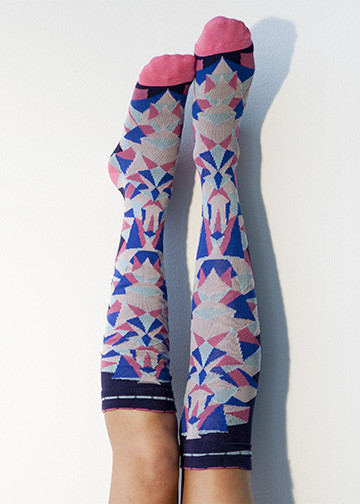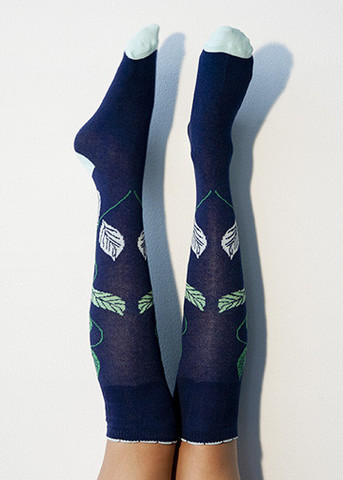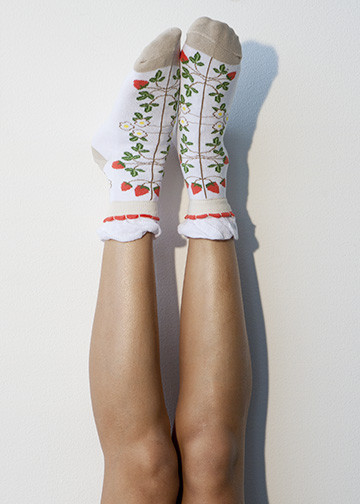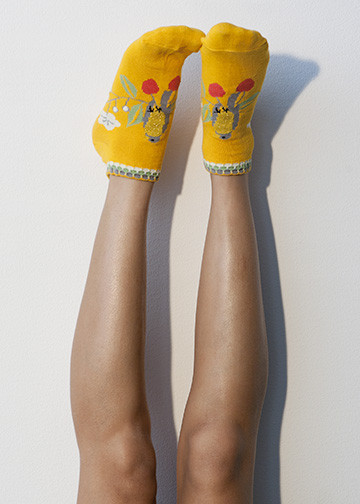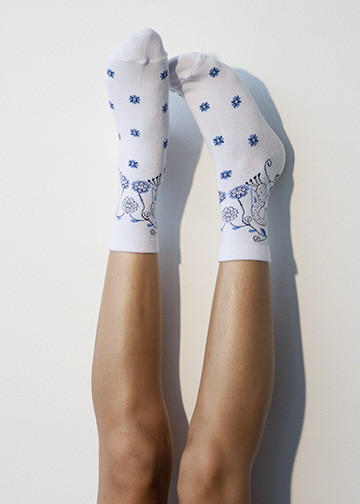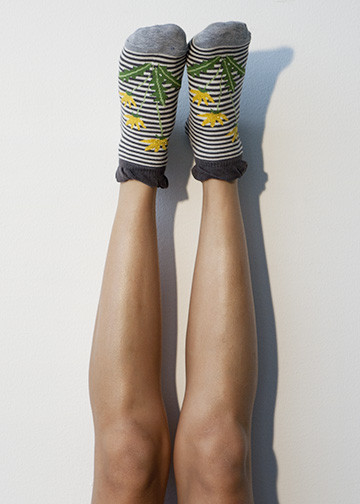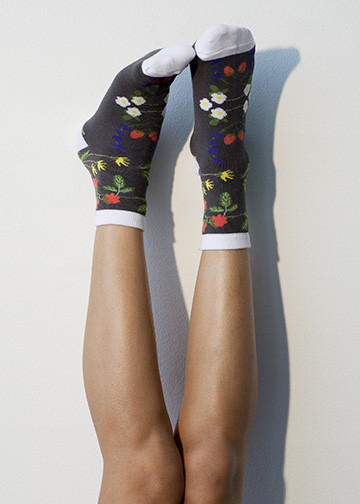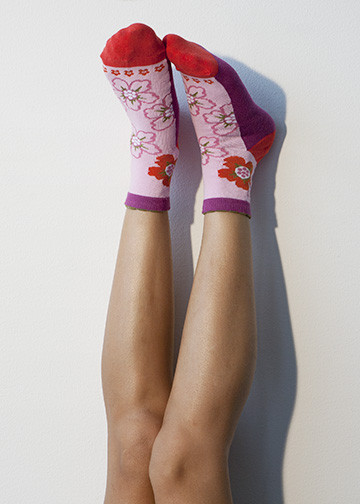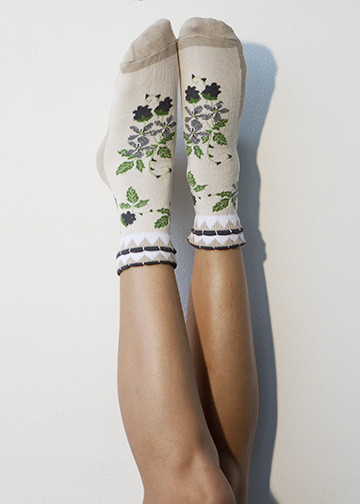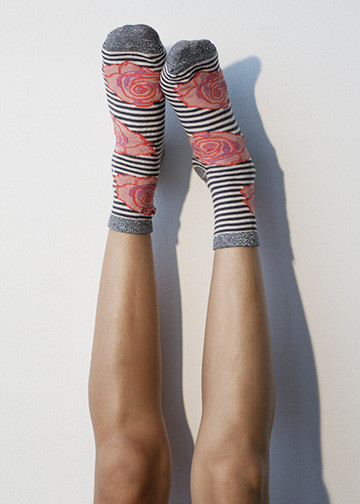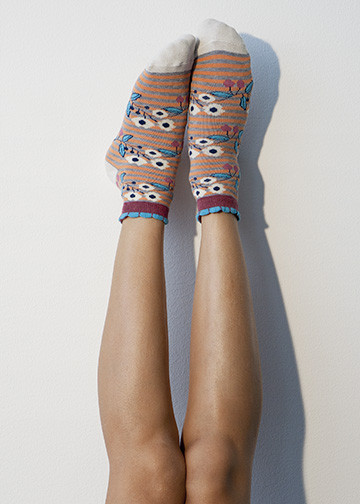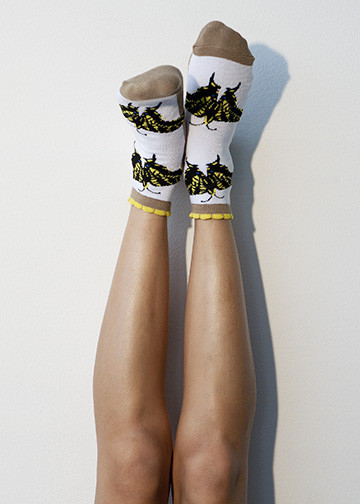 Posted October 2, 2015
Oh my goodness. Your eyes are gonna love this post, your wallet is not! We've got so many new, cute arrivals arriving daily. Shawls, scarves, boot cuffs, knee socks, leg warmers and amazingly awesome cloche hats. Oh yeah - and new leather + gemstone bracelets. Be careful, don't drool on your computer keyboard! We will not be adding these to our online store, if you see something you like, you can give us a call and we'll ship it to you. Better yet, plan a visit to Dahlonega and come see us in person!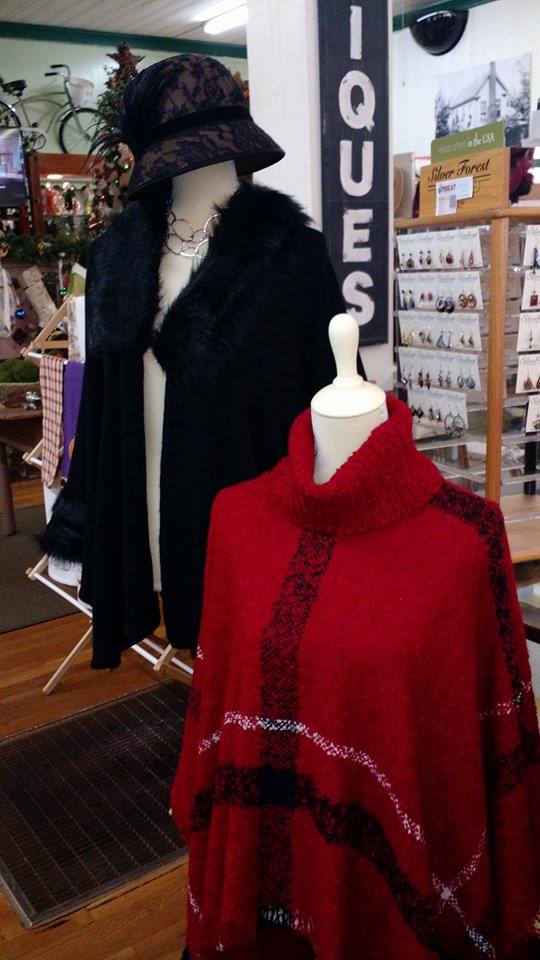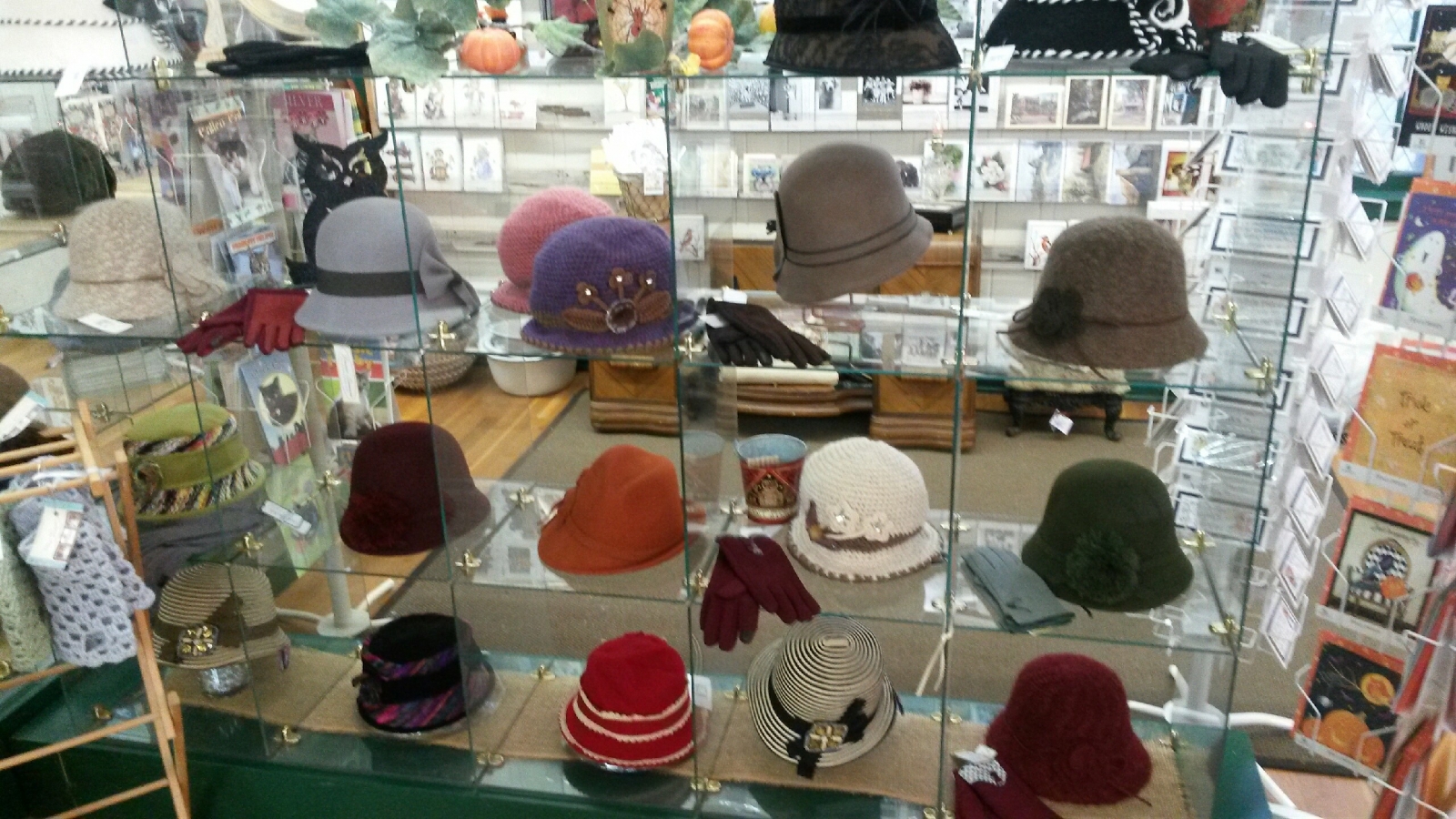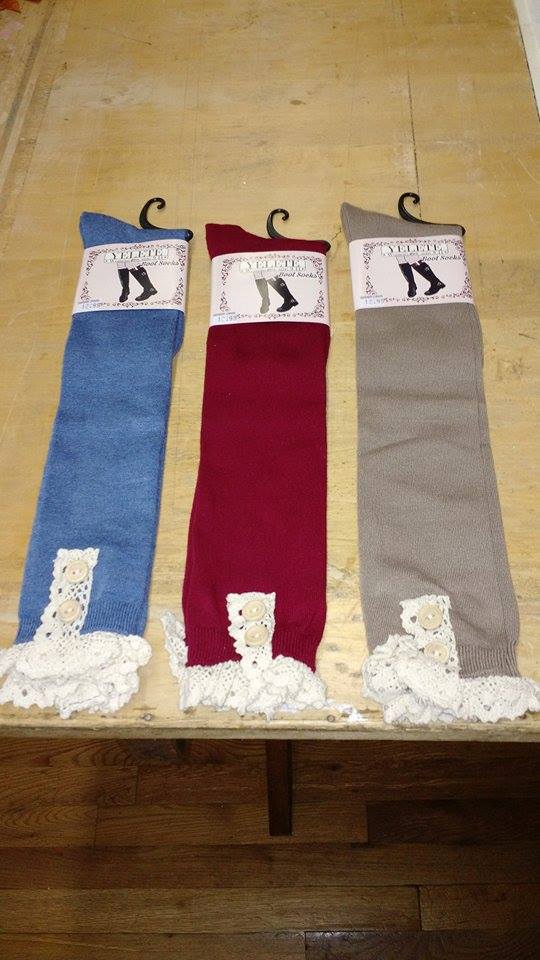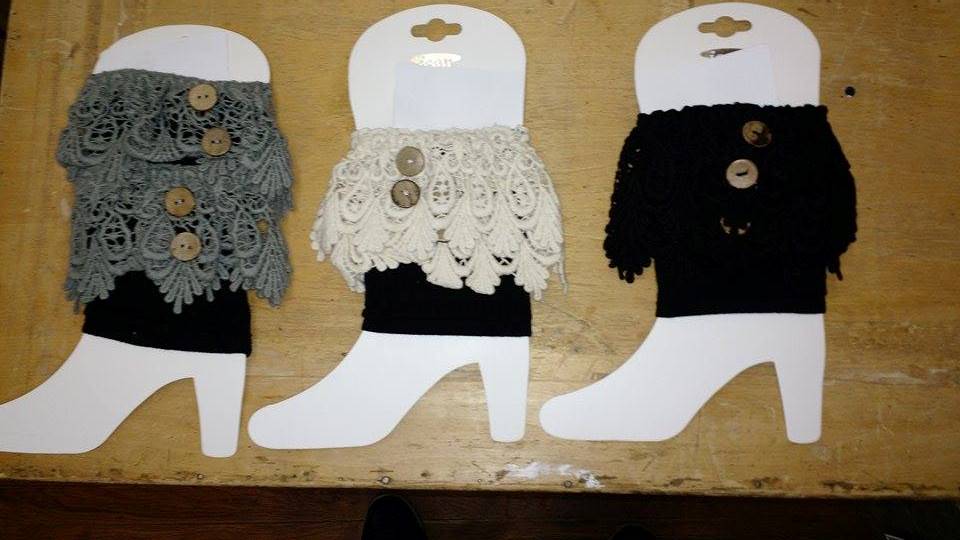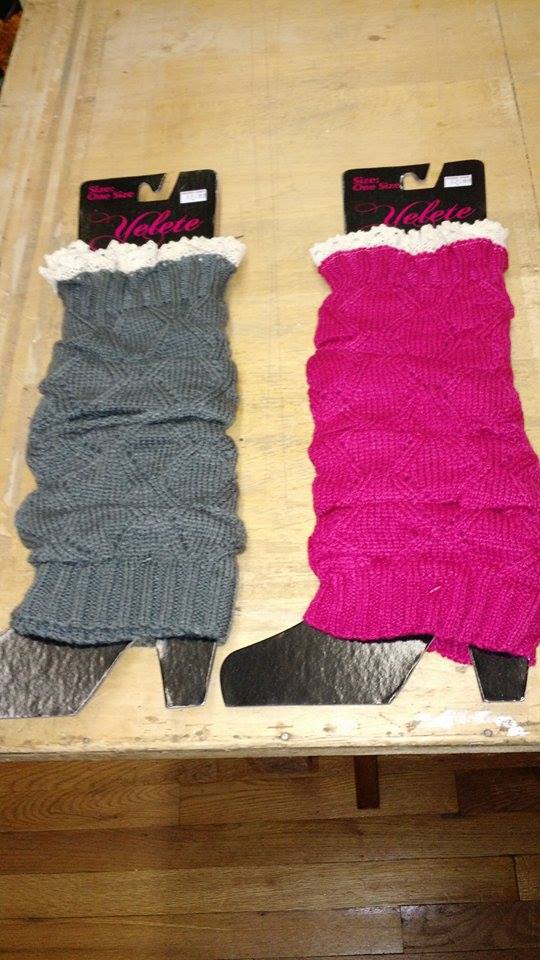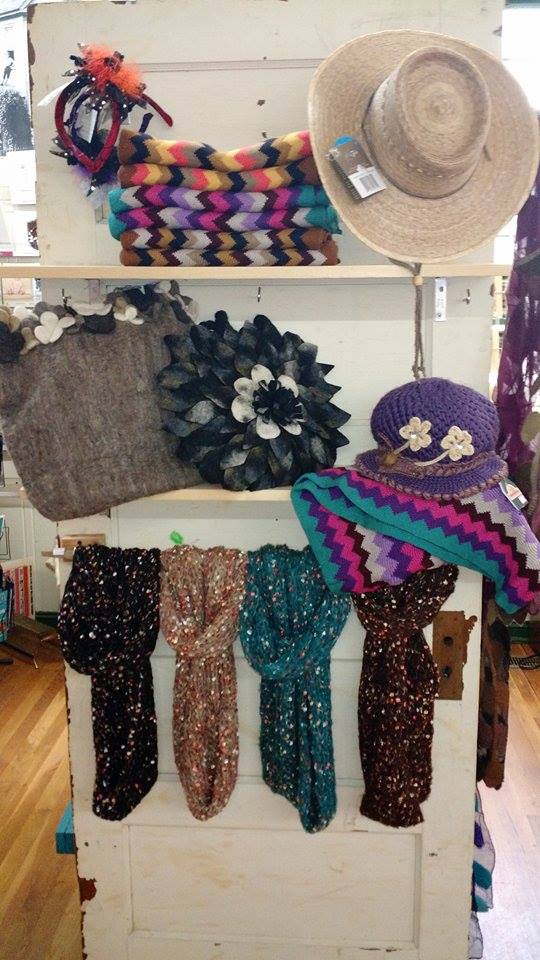 And these bracelets hold money! How cool!