Blog entry
Posted May 15, 2013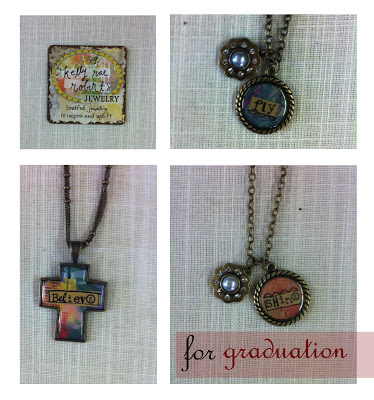 Looking for a seasonal gift? We can't think of a more perfect gift for Mother's Day and graduation than Kelly Rae Roberts jewelry- handcrafted inspirational necklaces and earrings that will make any special lady in your life smile! We discovered Kelly Rae at this past Spring's Bear on the Square Festival and have truly enjoyed working with another great handmade artisan. We've got a great selection of gifts from local artists - stop by Cranberry Corners the next time you're in Dahlonega and pick up your Spring gift. Don't forget, we giftwrap!
Want to order a piece of jewelry over the phone or by email? Call (706) 864-6577.
Posted December 6, 2012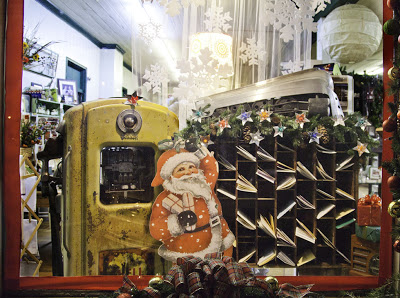 It's the most wonderful time of the year in our little North Georgia mountain town! Click here for the official list of Dahlonega Old Fashioned Christmas events...
As always, the merchants on the historic town square (including Cranberry Corners of course!) stay open late. Looking for something special? Don't hesitate to call Kranberry Kathy...she'll help you find whatever seasonal and unique gifts you're looking for. Even if she doesn't sell it in her store! (706)864-6577