Blog entry
Posted September 16, 2014
It's Wildflower Festival of the Arts time in Dahlonega! This annual festival features an artist market, a selection of locally grown plants, flowers and vegetables, and we're sure plenty of musicians picking and grinning on park benches and under tents around the square. Stop by Cranberry Corners if you're in town for the festivities. We'll be featuring lots of specials for the weekend and would love to see your face in our humble gift shop!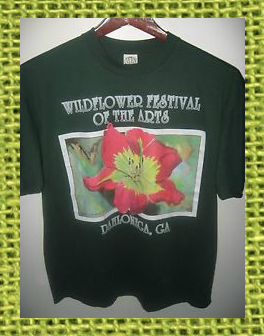 Posted April 19, 2013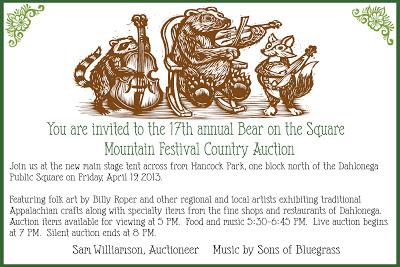 If you're on the Square, stop by Cranberry Corners and say hello! We'll be there all weekend - opening a bit early and staying a tad late!