Blog entry
Posted July 25, 2016
Hold on to your horses - fall is nipping at our heels. True, it's still hot as all get out - but the calendar is saying otherwise. Lumpkin County Schools start next Friday, August 5th! Before you know it, we'll be dressing up for Halloween, stuffing our faces for Thanksgiving, and putting up the Christmas tree!

We've actually begun receiving the first shipments of fall and winter 2016 merchandise - new Christmas has arrived, and check out these new cloche and knit hats we just received: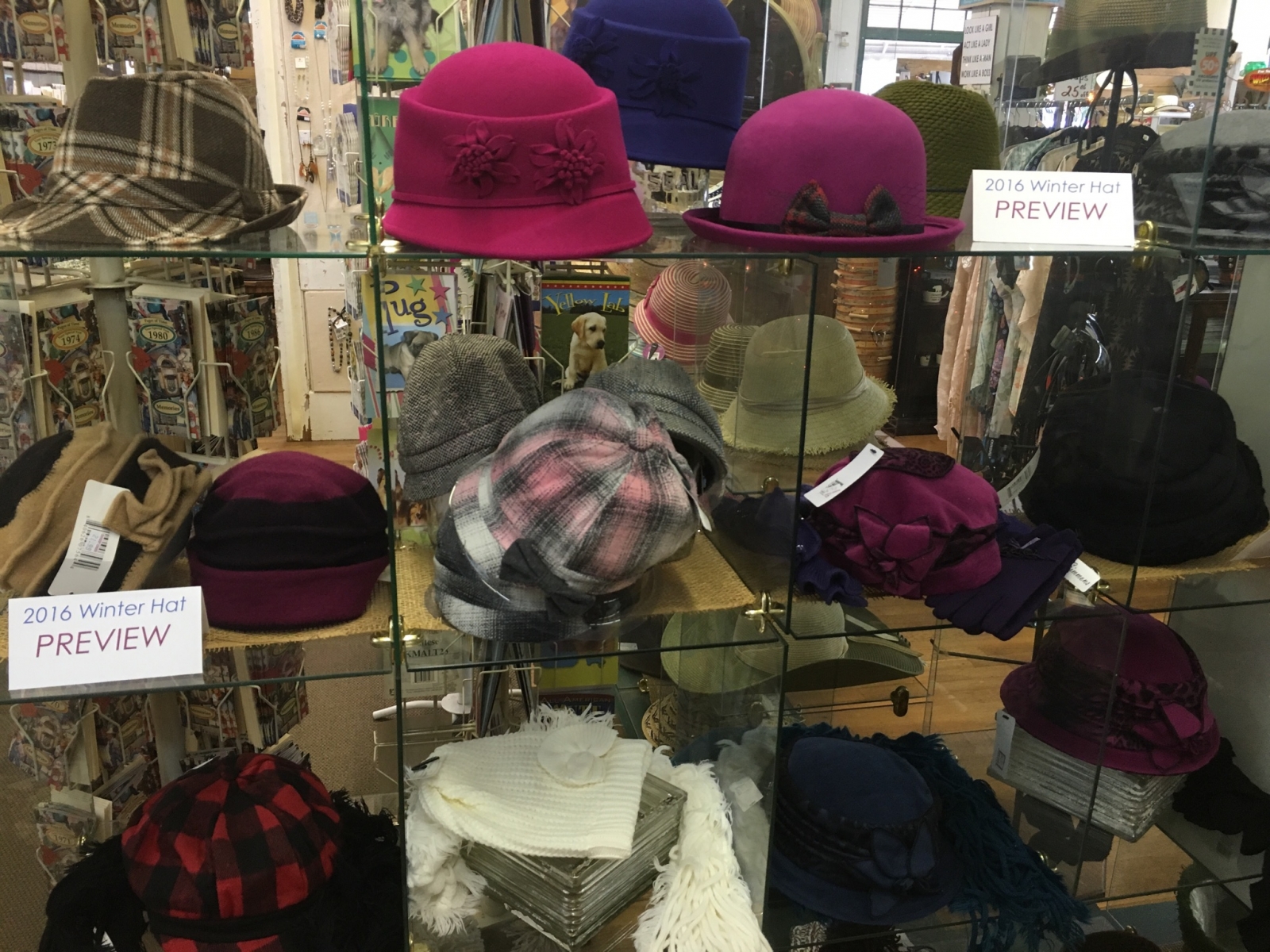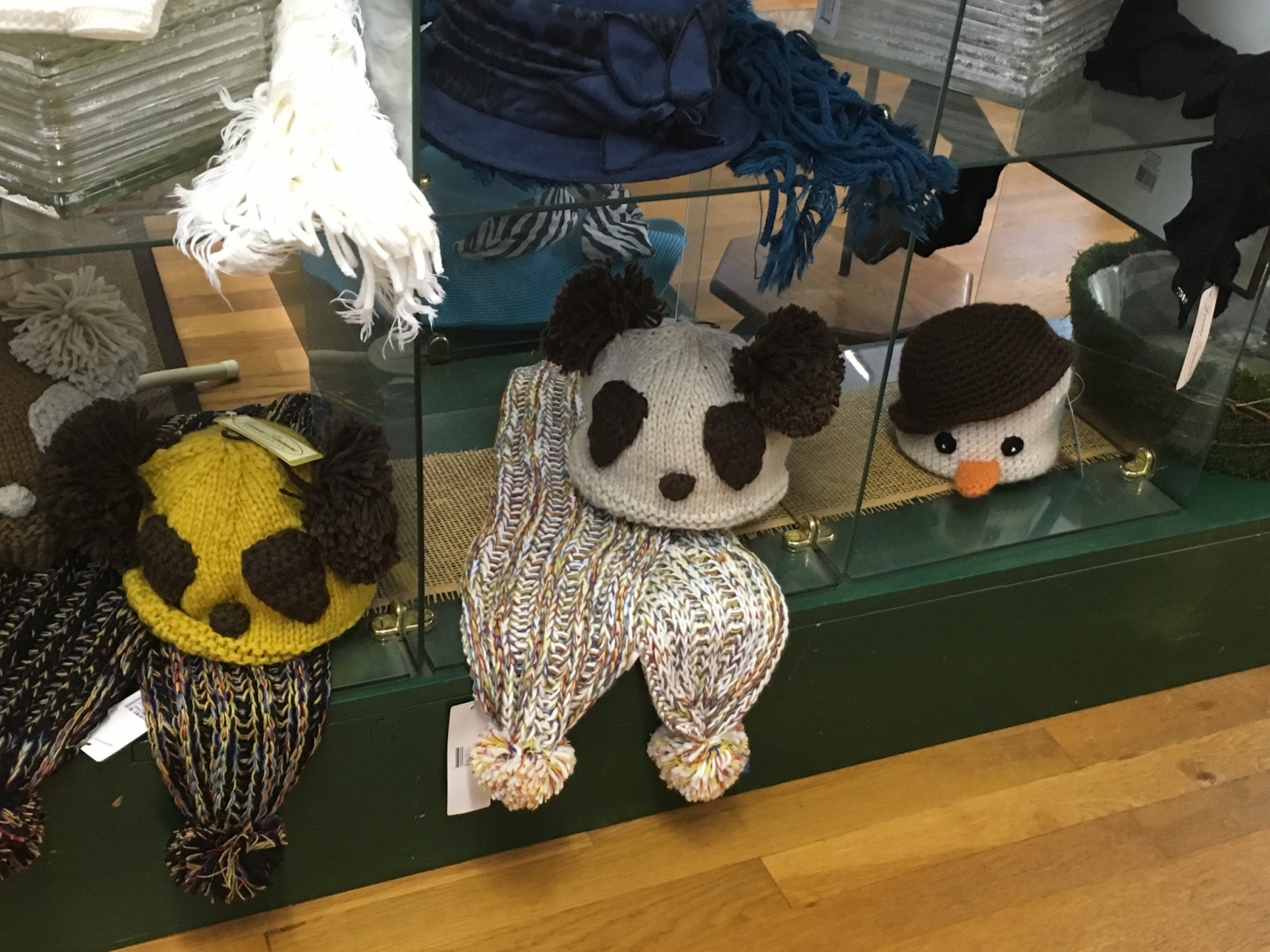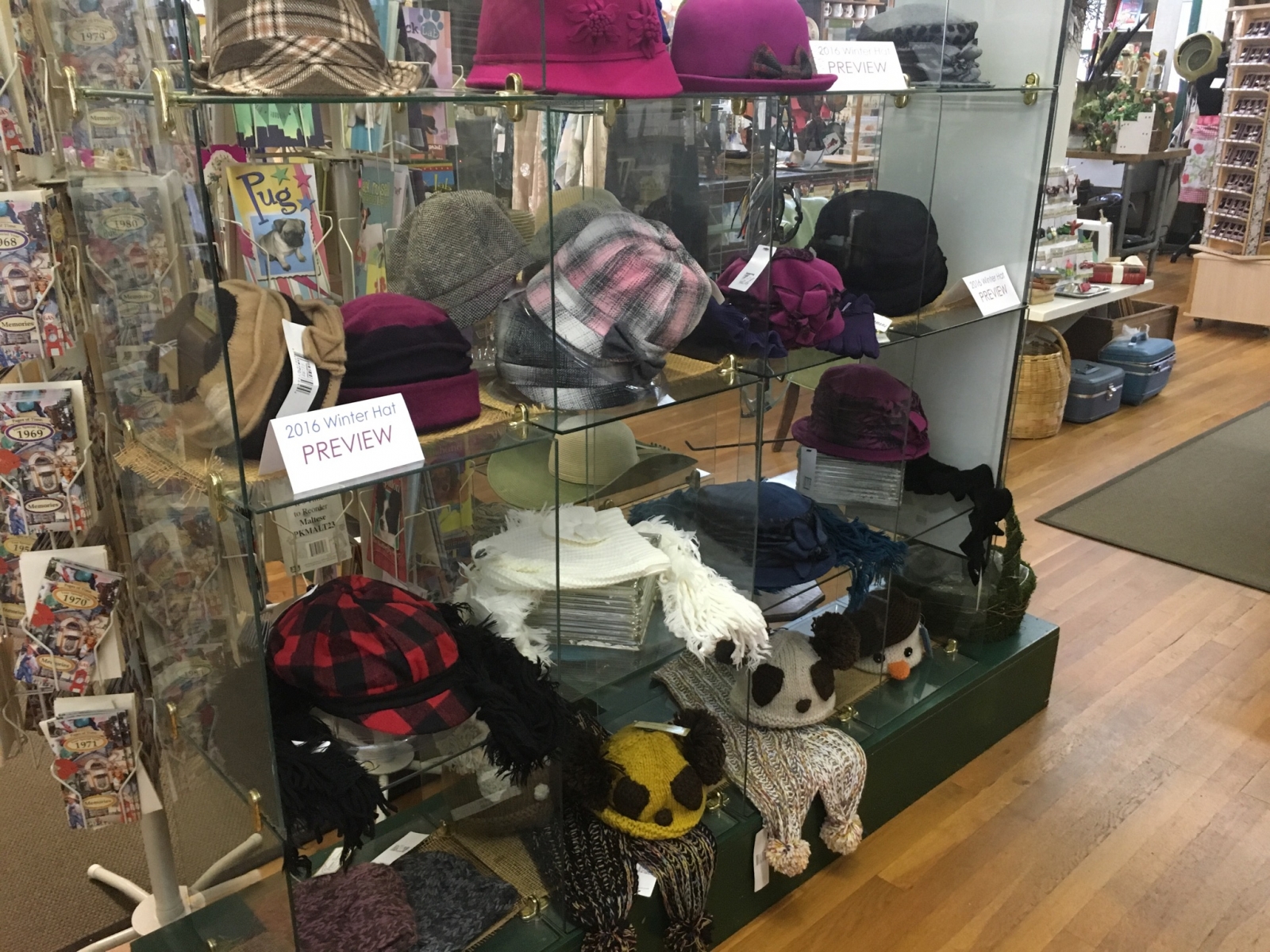 Posted September 16, 2014
Where has the summer gone? It's already time for youngins' around Dahlonega to head back to school. Before we know it, the holidays will be upon us - but until then...we're soaking up the last few days of summer. The weather in the North Georgia Mountains has been amazing this season. Hopefully the fall will be just as incredible!