Blog entry
Posted June 28, 2016
Looking for the most fantastic fireworks display in North Georgia? Then pack up your lawn chairs and blankets - then head on up to Dahlonegafor a full day of exciting activities and events that the entire family will enjoy!
We hear this year's 4th of July Family Celebration will be bigger and better than ever. Arrive early to compete in the Firecracker 5k/10k and catch the all new Pet Show and Expo. The rest of the day will be filled with a Patriotic Ceremony, an All American Market, a Classic Car Show presented by Gold City Car Club, a thrilling Adventure Zone for all ages, live entertainment, a watermelon eating contest and patriotic parade. After a full day of fun in the sun, head down to the drill field at the University of North Georgia to watch one of the best fireworks displays in North Georgia. See below for this weekend's full list of festivities! And while you're in Dahlonega this July 4th weekend, visit Cranberry Corners. We've added some really fun new merchandise this summer...we'd love to see your face!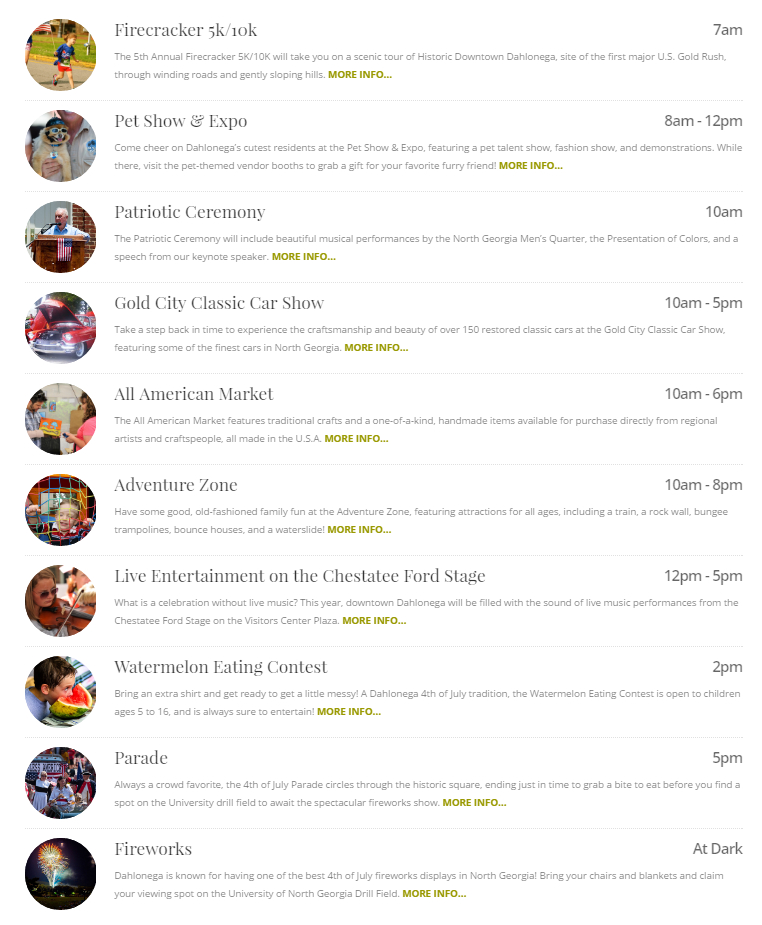 Posted May 31, 2013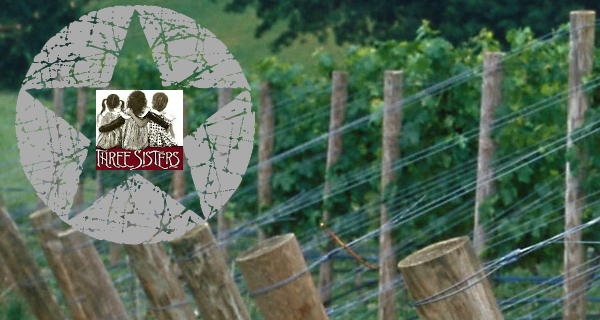 Summer finds the vineyards of North Georgia gearing up for lots of traffic and tasters. Kick off the season with the Georgia Wine Country Festival time at Three Sisters Vineyard in Dahlonega, Georgia...
...featuring tons of good barbecue, great music, and WINE of course! 7 Dahlonega and North Georgia area wineries will be participating. Click here for more information about the festival, which occurs in June - every single weekend. We can't think of a better way to kick off summer in Dahlonega!