Blog entry
Posted July 25, 2016
Hold on to your horses - fall is nipping at our heels. True, it's still hot as all get out - but the calendar is saying otherwise. Lumpkin County Schools start next Friday, August 5th! Before you know it, we'll be dressing up for Halloween, stuffing our faces for Thanksgiving, and putting up the Christmas tree!

We've actually begun receiving the first shipments of fall and winter 2016 merchandise - new Christmas has arrived, and check out these new cloche and knit hats we just received: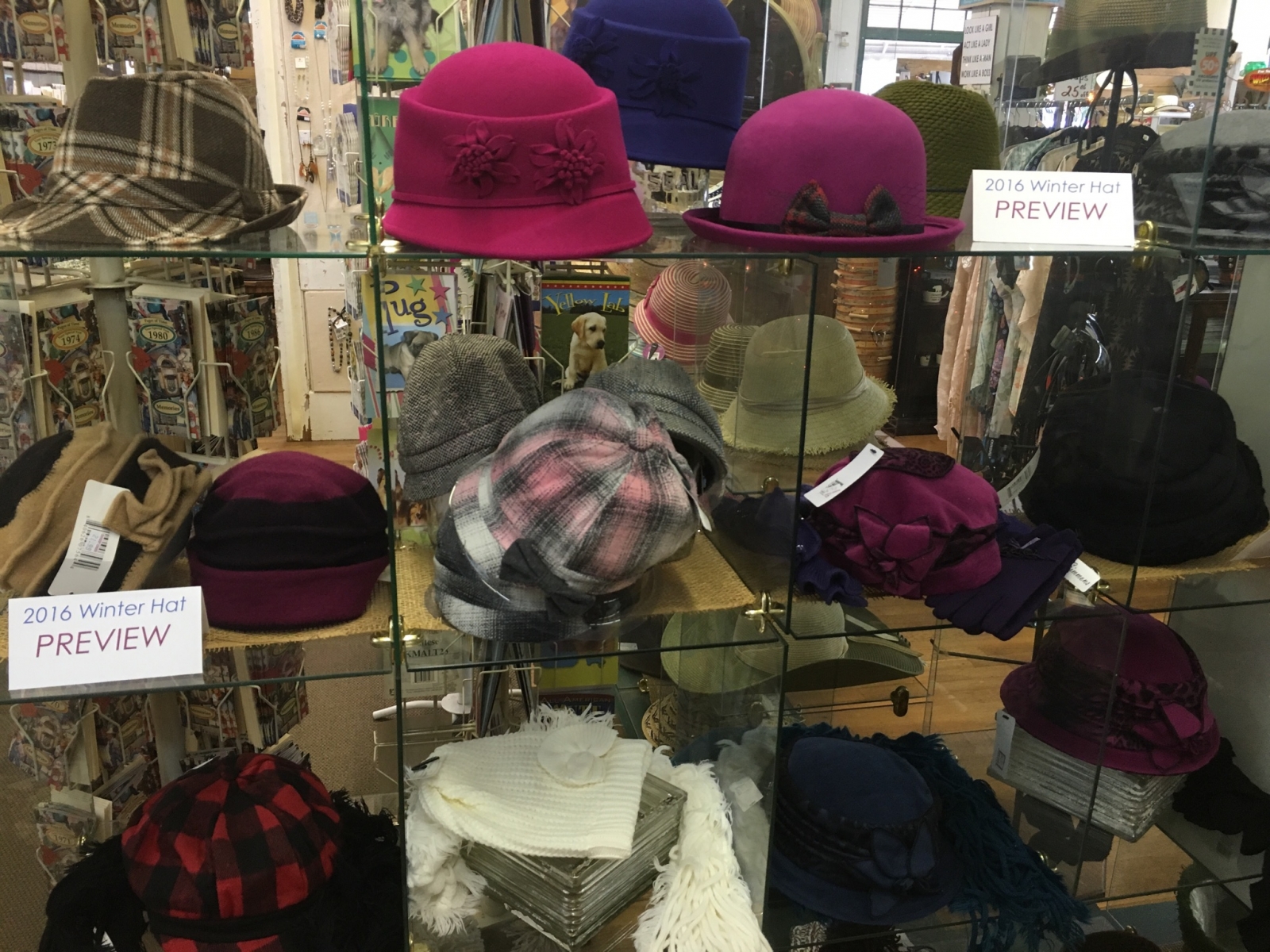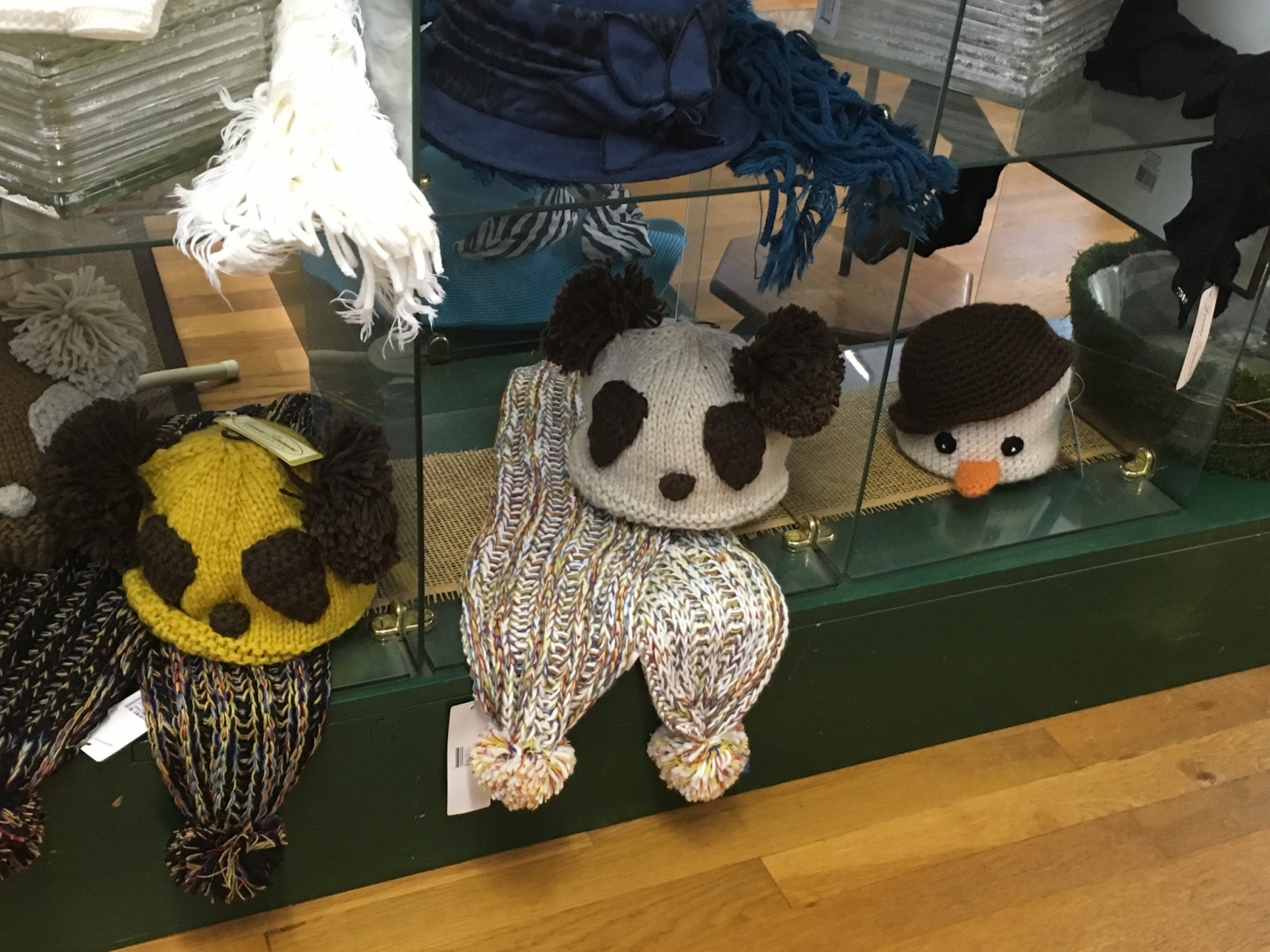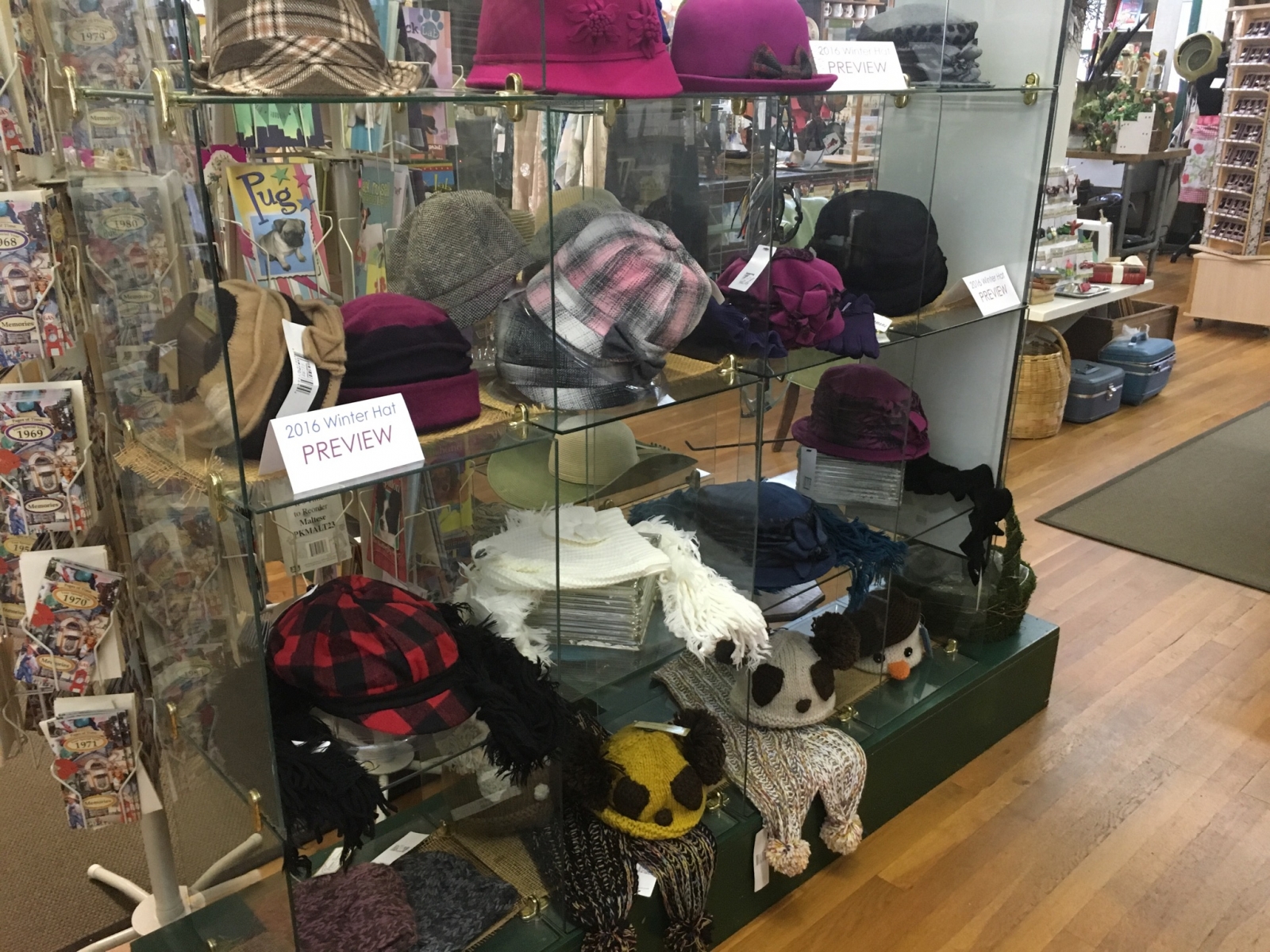 Posted October 2, 2015
Oh my goodness. Your eyes are gonna love this post, your wallet is not! We've got so many new, cute arrivals arriving daily. Shawls, scarves, boot cuffs, knee socks, leg warmers and amazingly awesome cloche hats. Oh yeah - and new leather + gemstone bracelets. Be careful, don't drool on your computer keyboard! We will not be adding these to our online store, if you see something you like, you can give us a call and we'll ship it to you. Better yet, plan a visit to Dahlonega and come see us in person!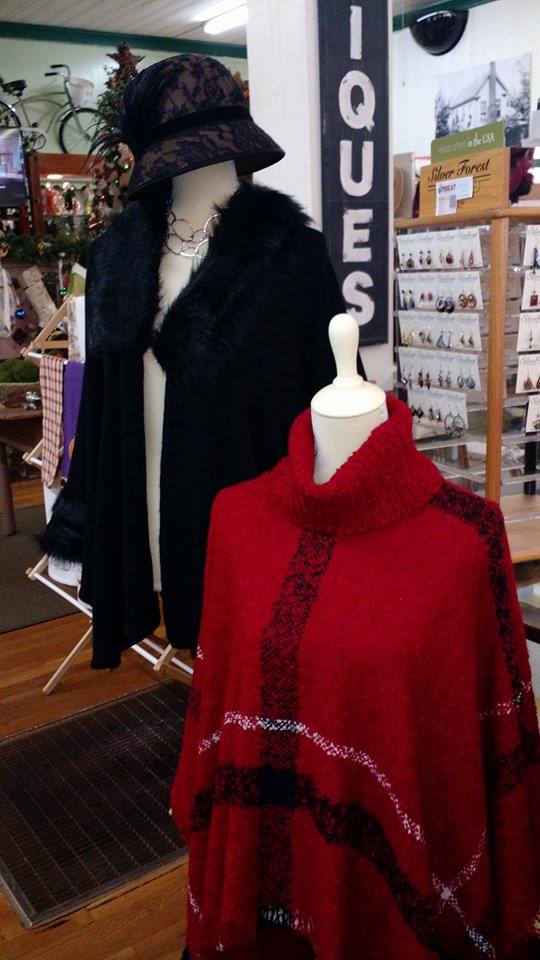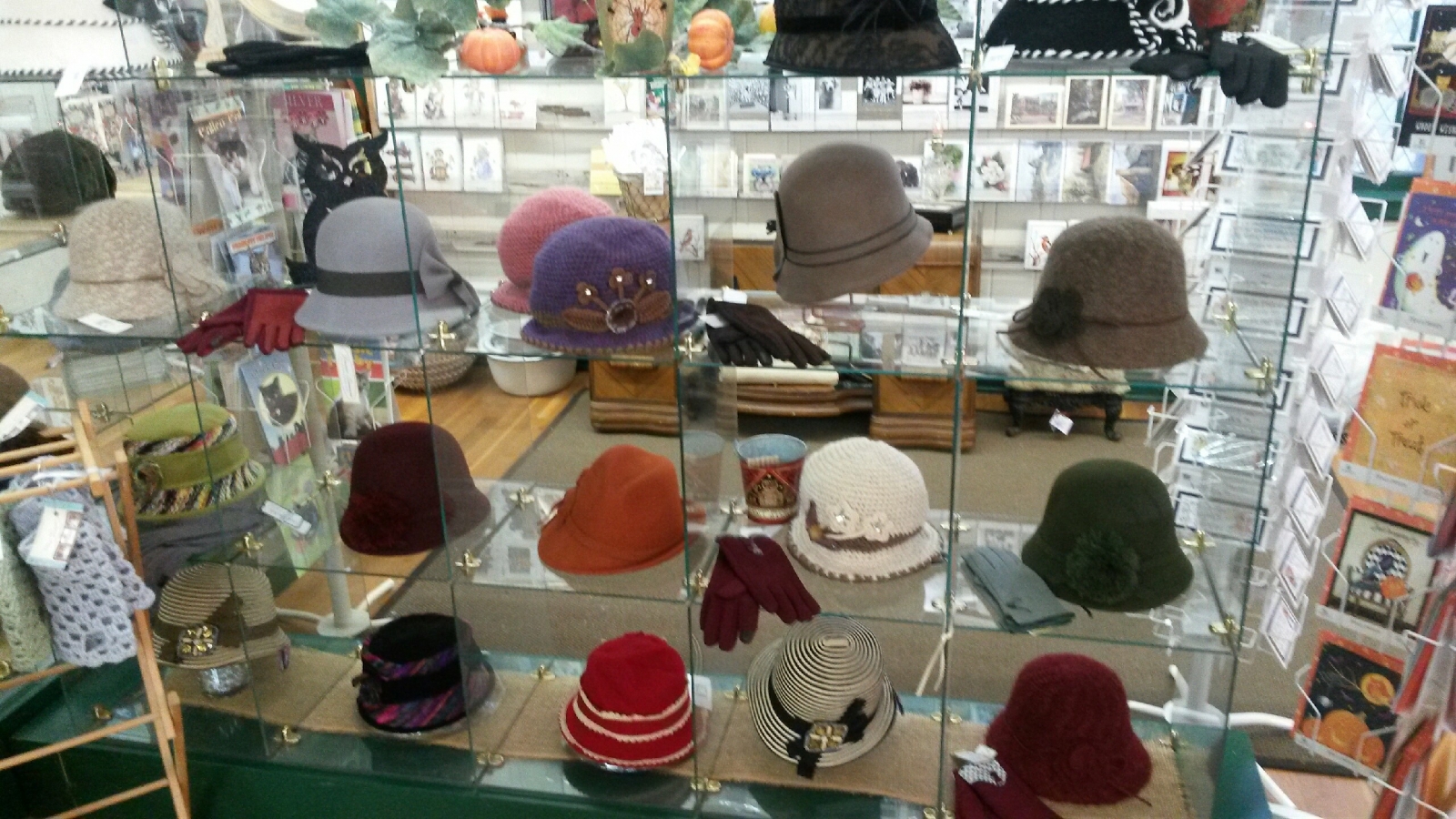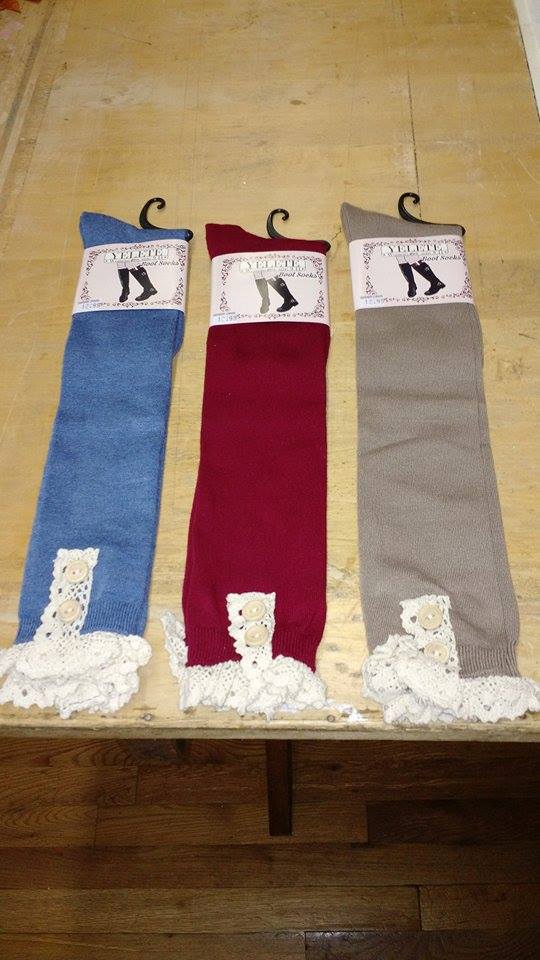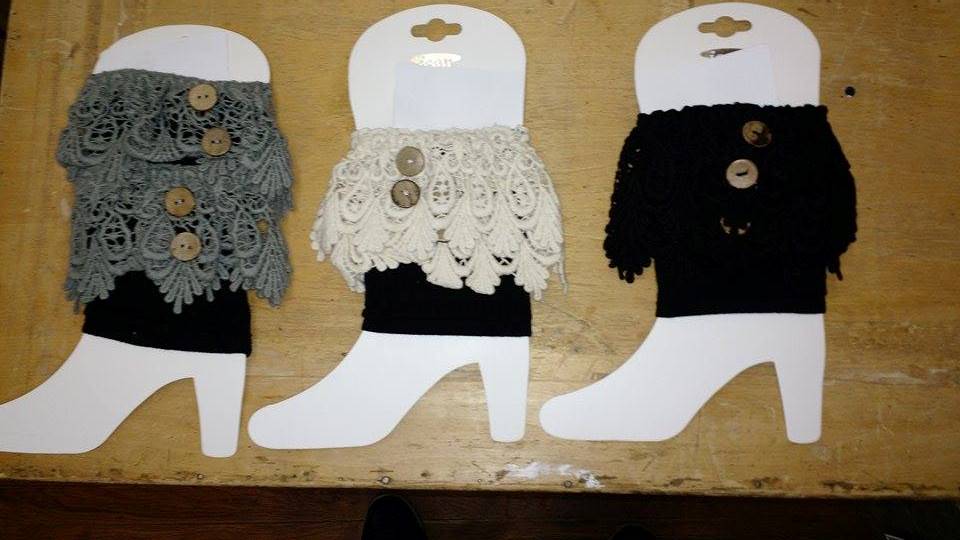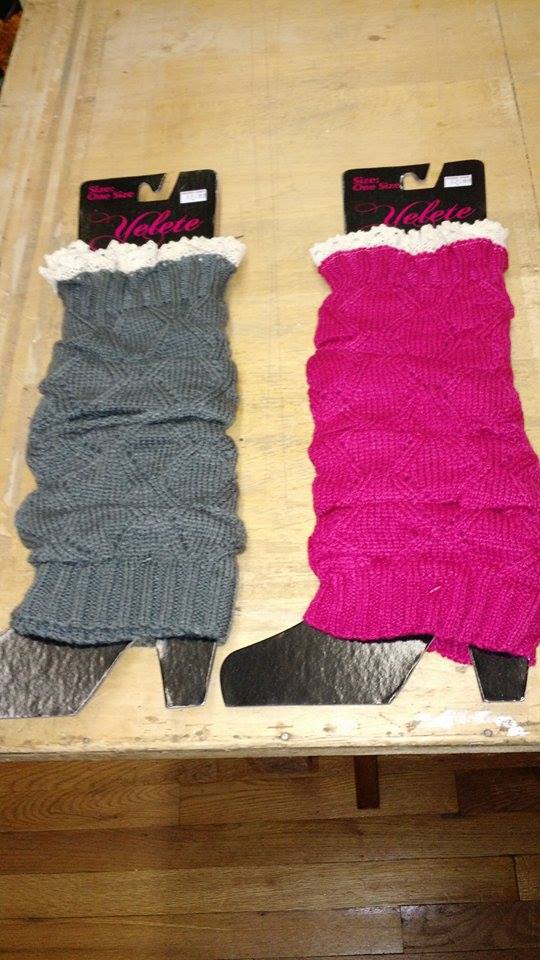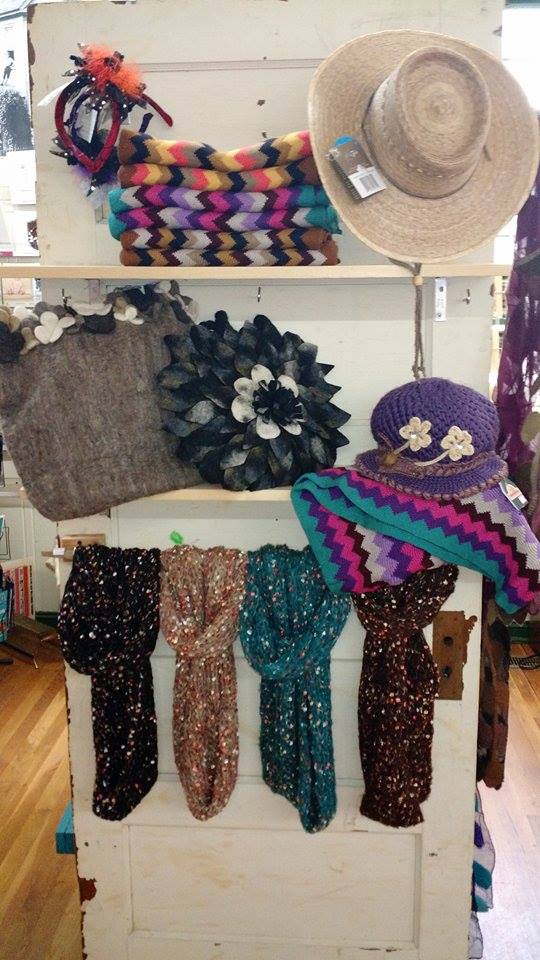 And these bracelets hold money! How cool!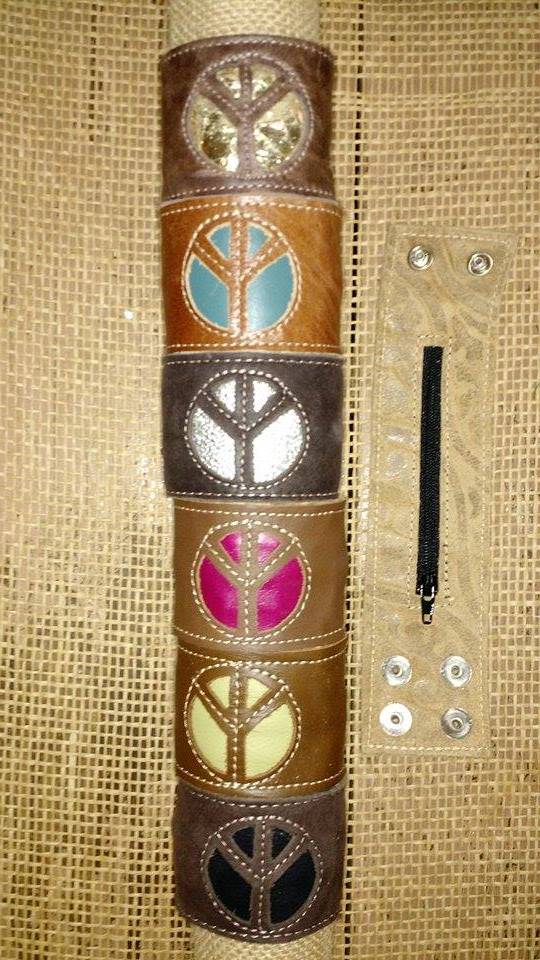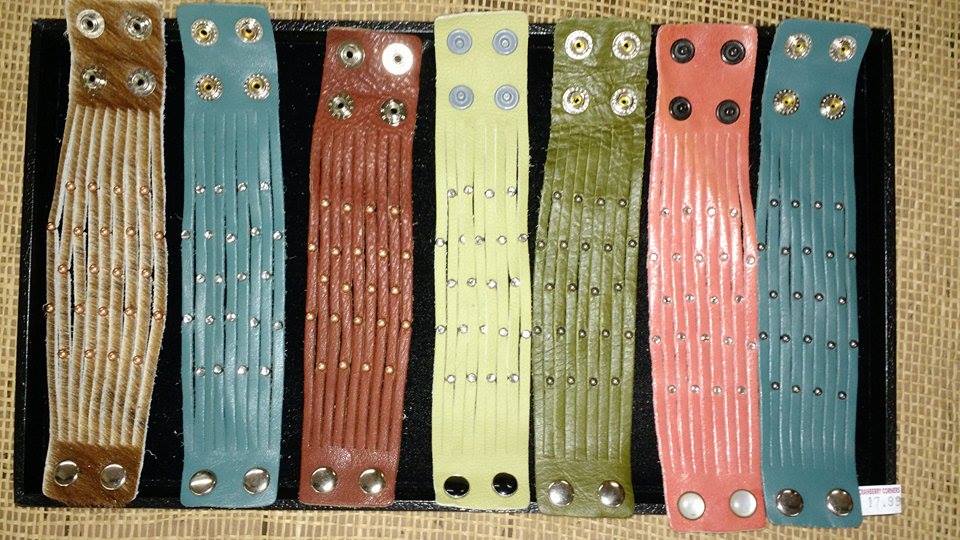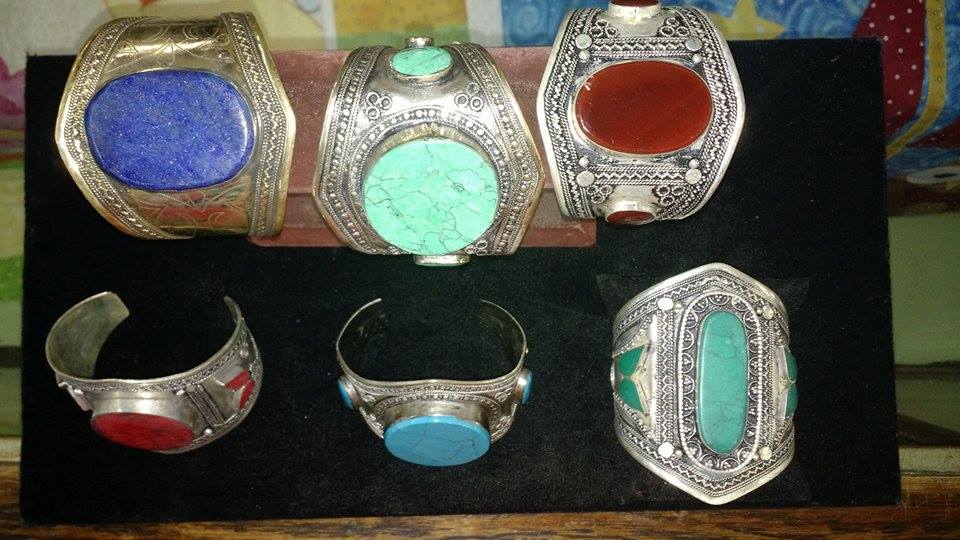 Posted March 31, 2015
We're so excited about these new 1920's style cloche hats arriving in-store next week...that we're giving one away! How do you win?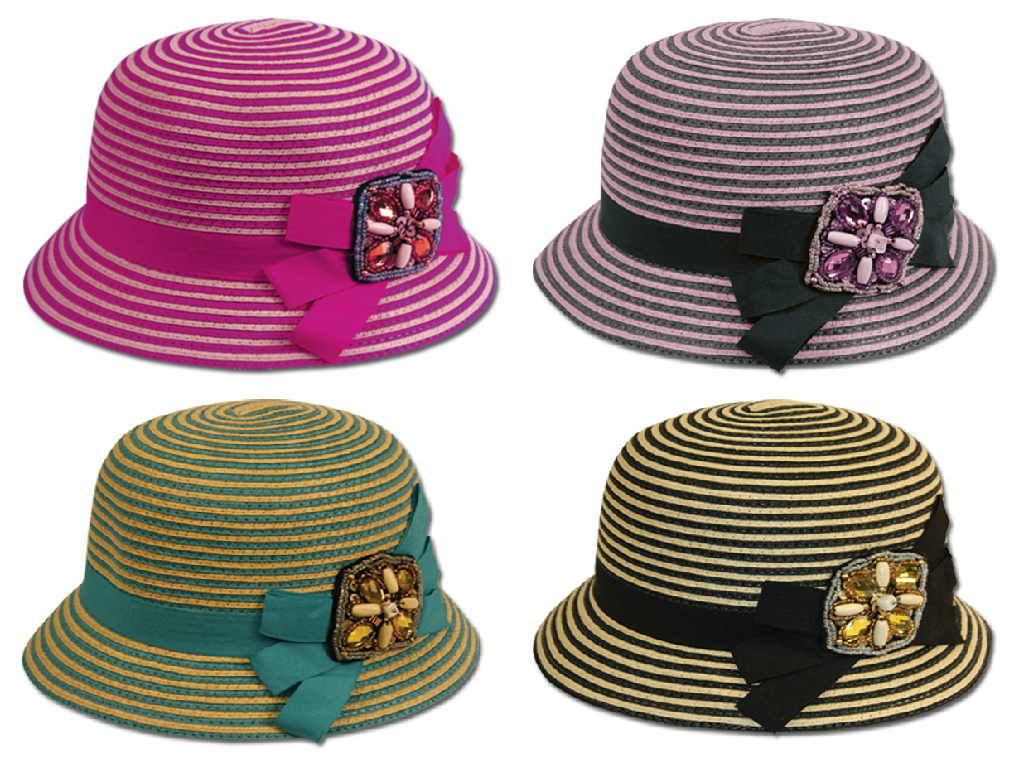 1. Read this blog post (check!)
2. Decide which of the 3 new styles and which color is your favorite.
3. Click here to view a post featuring the hats on facebook - leave a comment on the photo of your favorite hat style ; tell us which color you'd love to win.
That's it! The winner doesn't have to be a Dahlonega resident - we'll ship anywhere within the US. Winner will be announced on the day we receive the hats so enter asap! We know they're coming sometime before April 15th, but they could arrive sooner...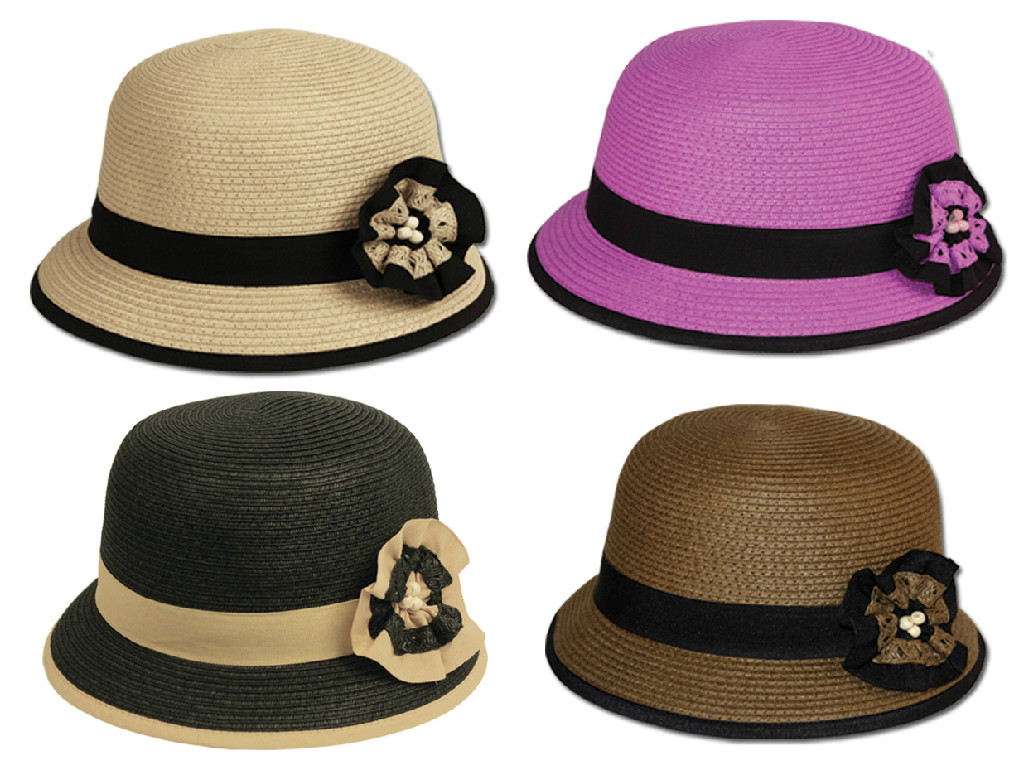 When we spotted these cloches in Las Vegas at a merchandise mart, we had to have them. If you're fans of Downton Abbey then you'll understand why...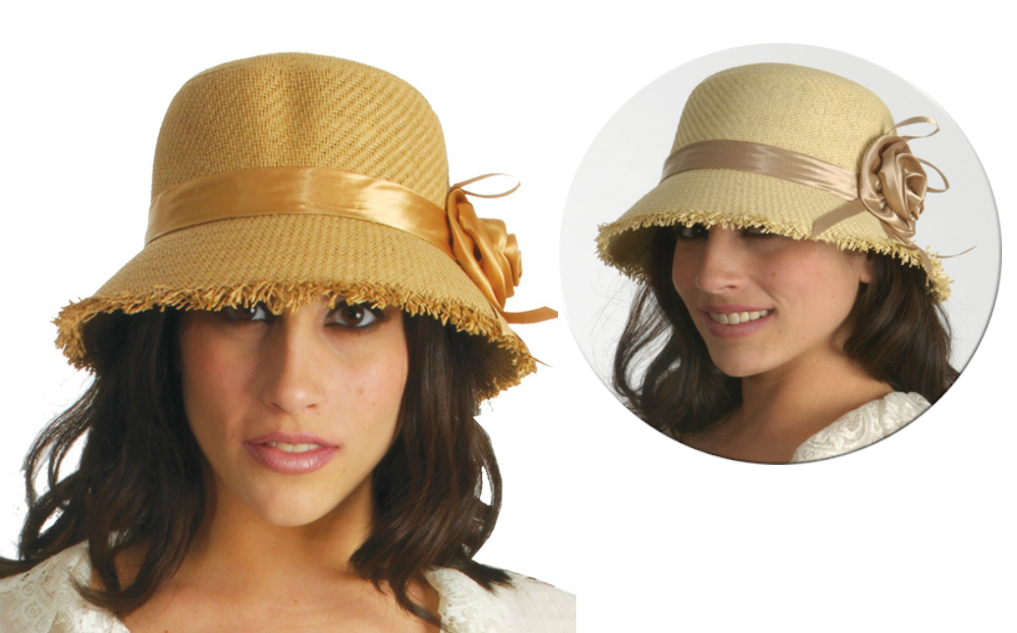 We're in love with the clothing they wear on the show! Our new hats remind us of something they'd sport to a...tea? A garden party? Accompanying the boys on a dove hunt?
Good Luck!