Blog entry
Posted August 22, 2016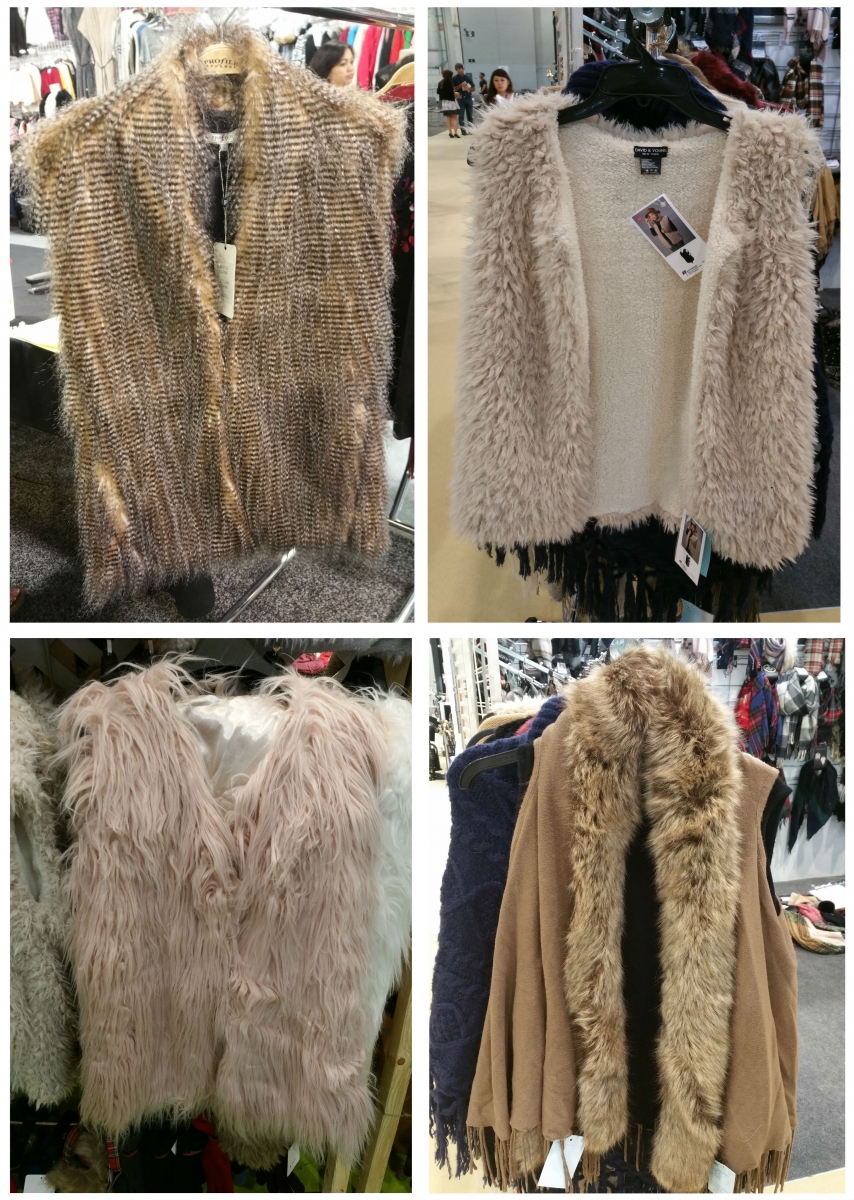 We've just returned from a buying trip and man oh man - did we order some cool vests, shawls and ponchos for fall and winter 2016! So what's trending for the next season? Fur, fur and more fur, fake of course. Aztec or Navajo inspired prints, houndstooth...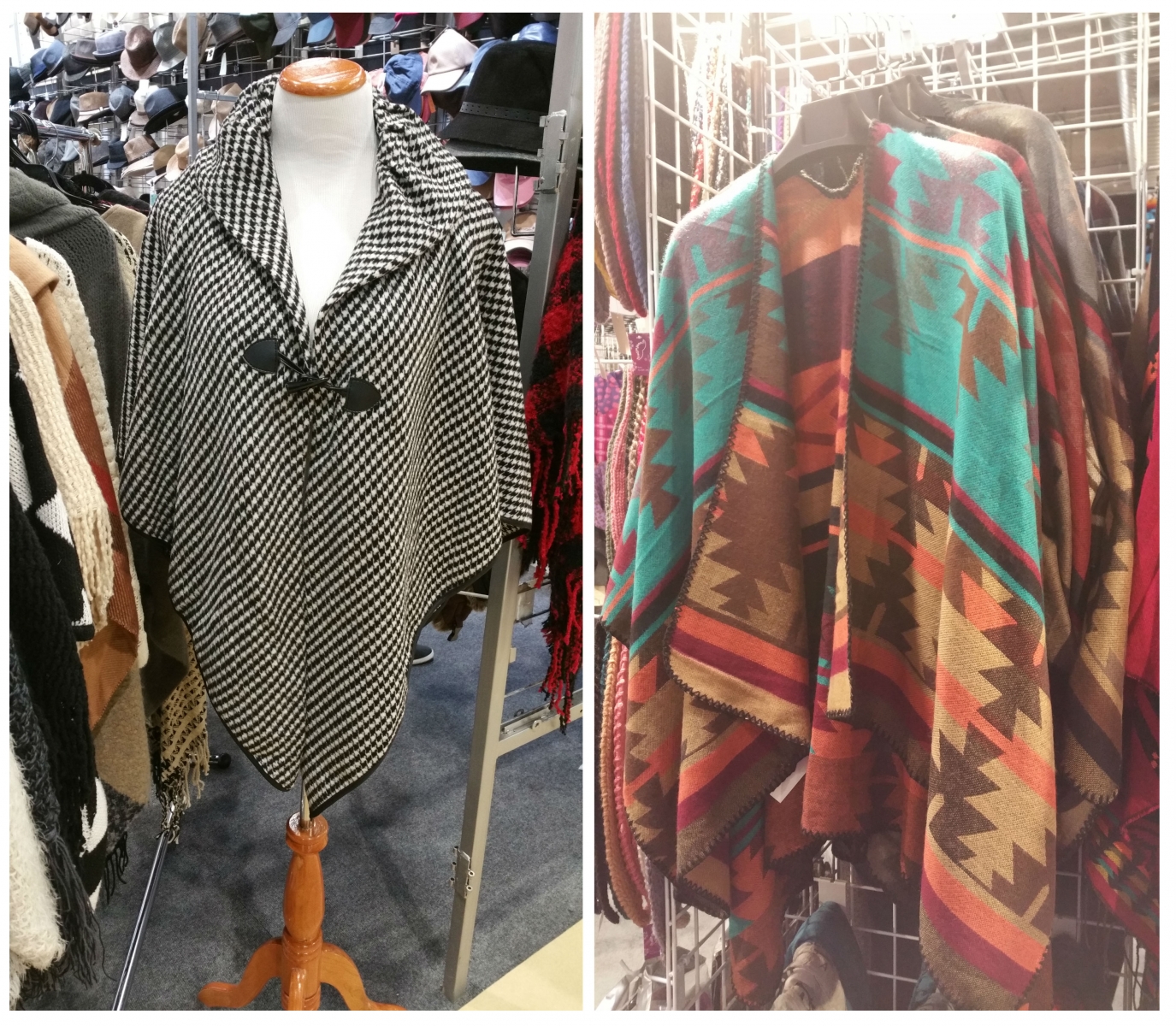 ...fringe and studs!! These would both look great layered over a black top and leggings.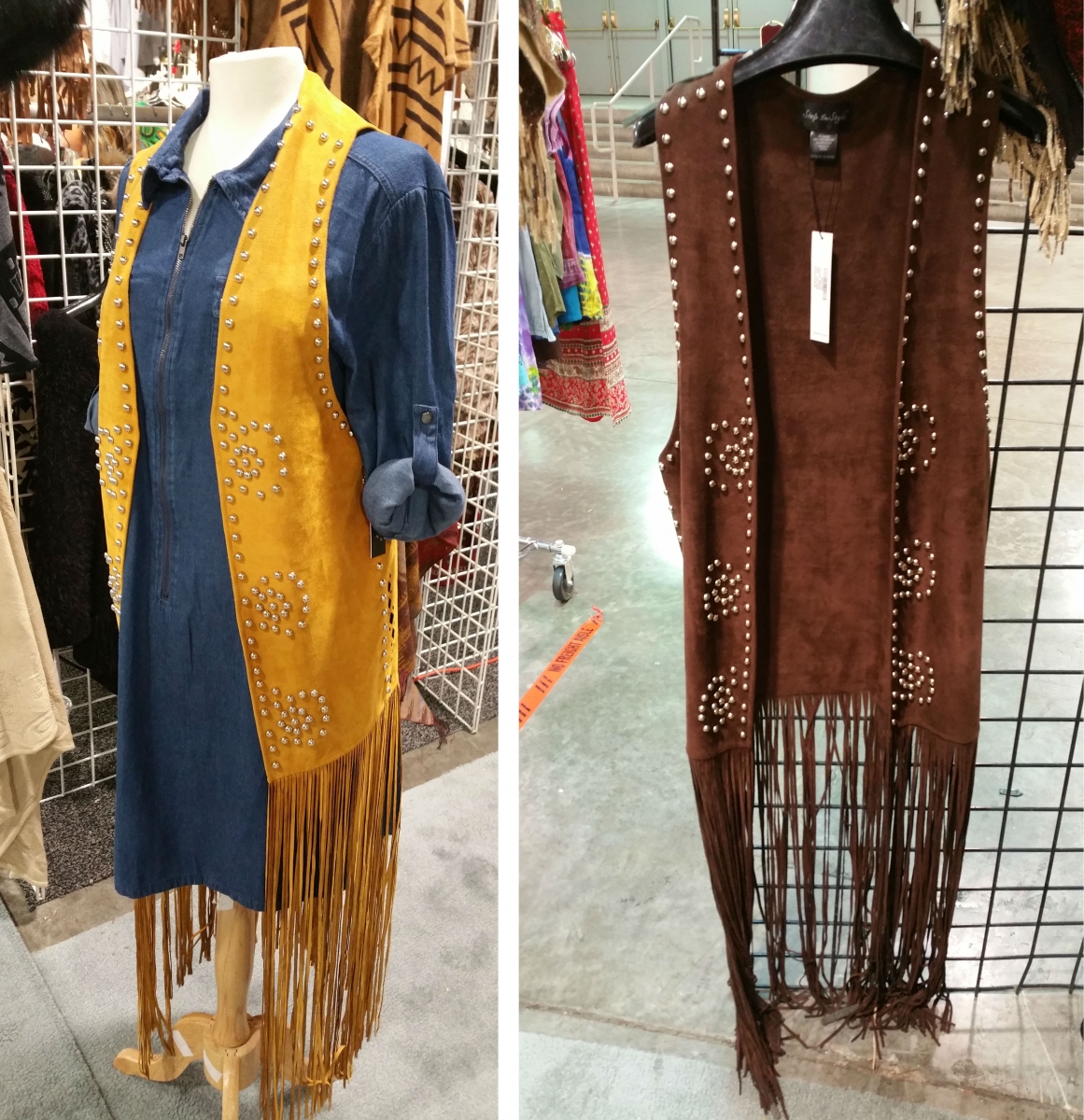 Last but not least, cozy cowl necks. Wear with jeans and boots - voila. You've just discovered your cold weather uniform!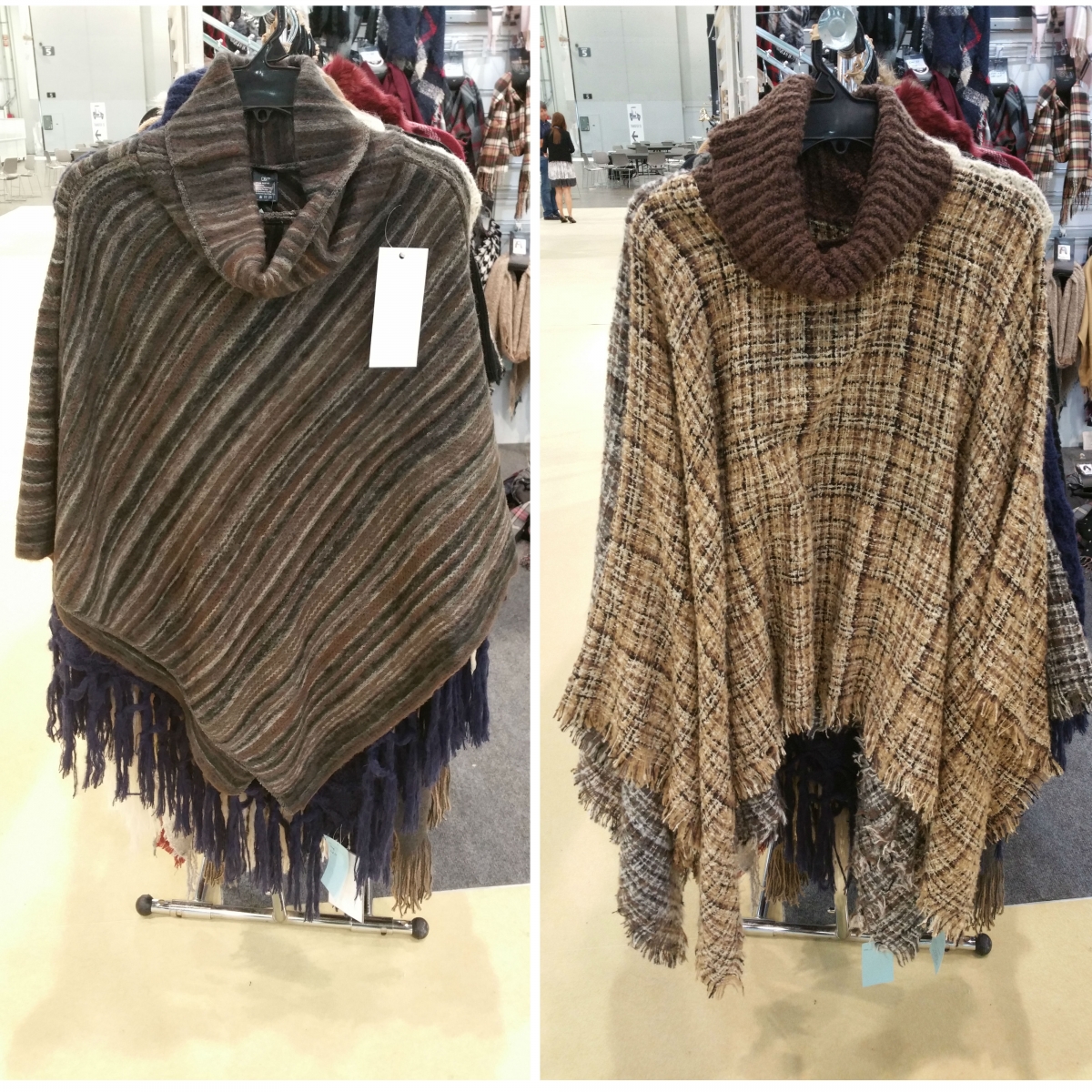 Posted October 2, 2015
Oh my goodness. Your eyes are gonna love this post, your wallet is not! We've got so many new, cute arrivals arriving daily. Shawls, scarves, boot cuffs, knee socks, leg warmers and amazingly awesome cloche hats. Oh yeah - and new leather + gemstone bracelets. Be careful, don't drool on your computer keyboard! We will not be adding these to our online store, if you see something you like, you can give us a call and we'll ship it to you. Better yet, plan a visit to Dahlonega and come see us in person!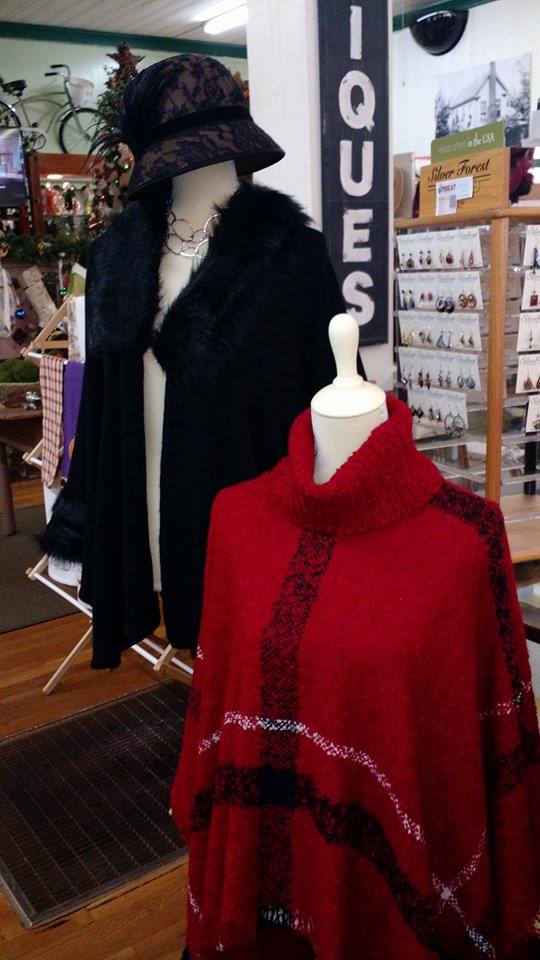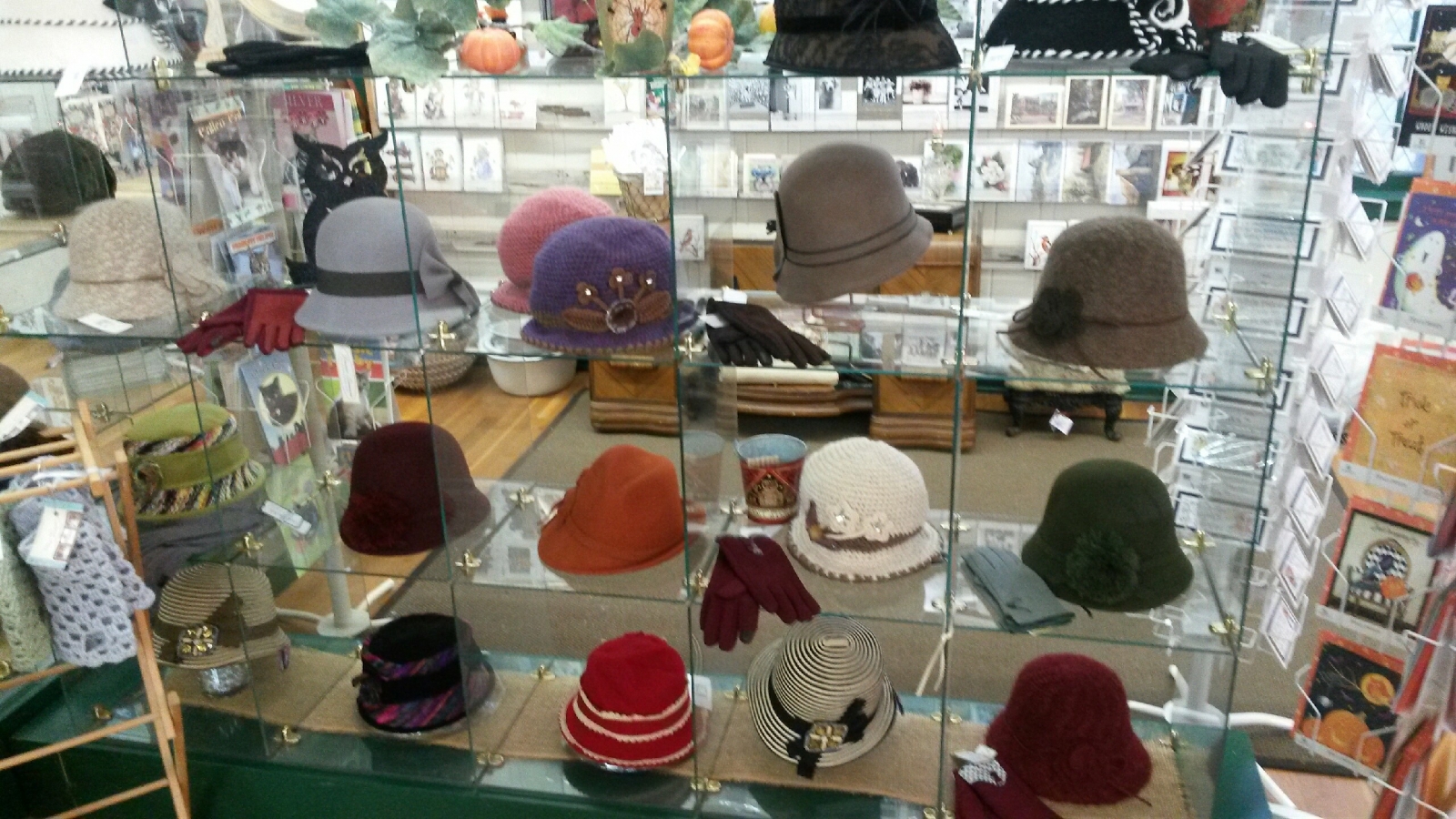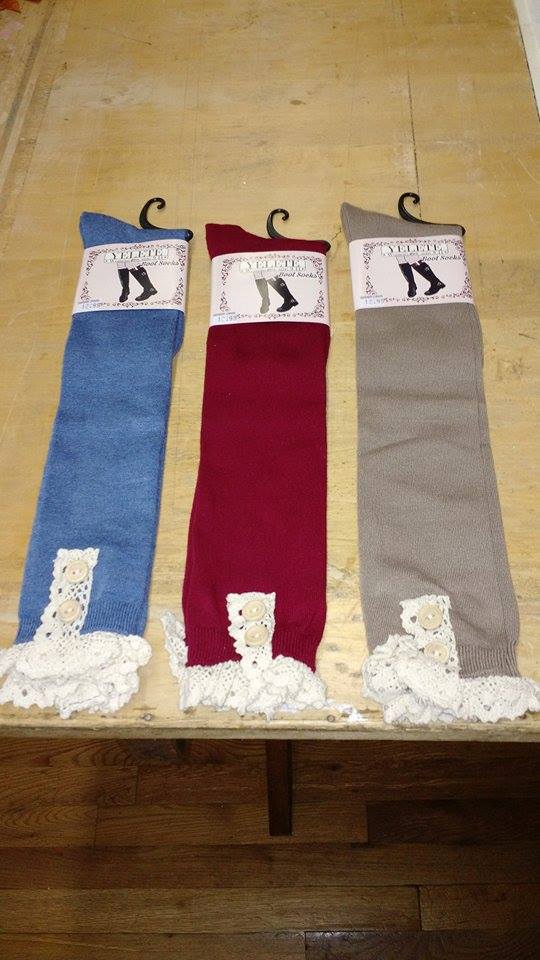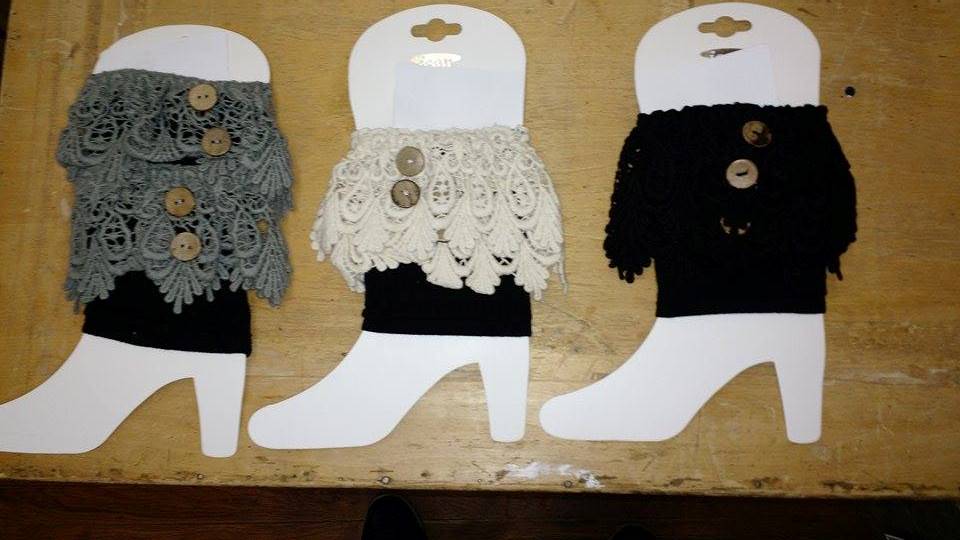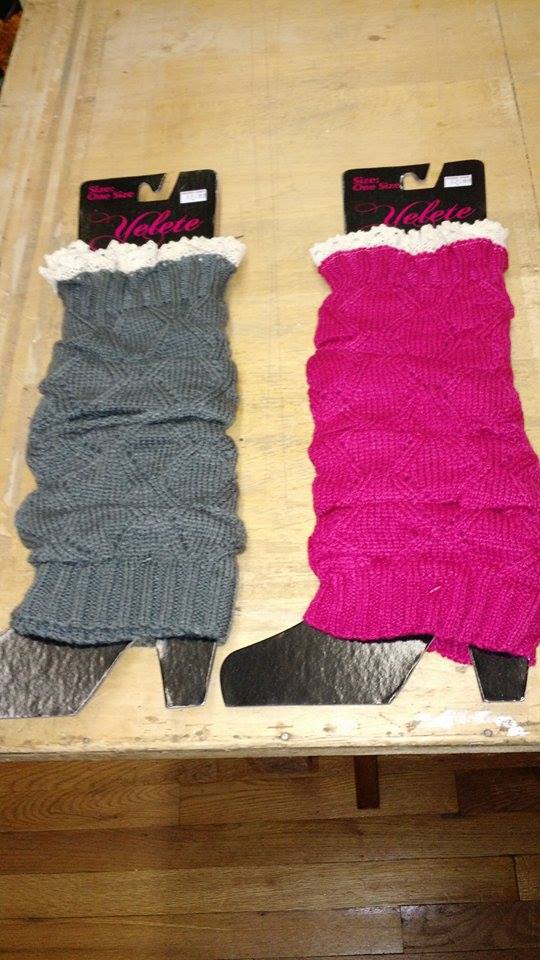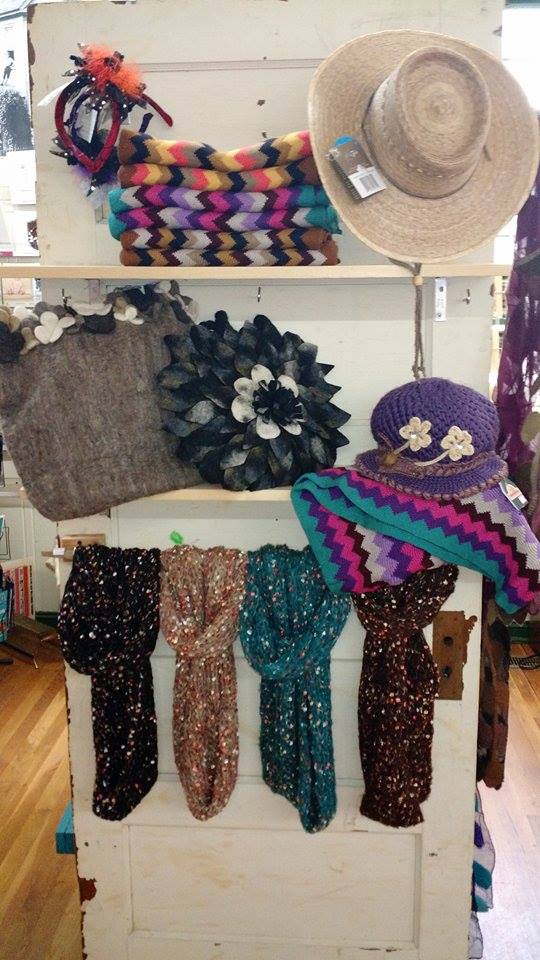 And these bracelets hold money! How cool!