March 2017
Posted March 14, 2017
Seems like last year's festival was last month - hard to believe Dahlonega's favorite spring festival returns for it's 21st year next month. There is a charity auction on the evening of April 21st, then two days of music and art on the 22nd and 23rd.
The Bear on the Square Festival, held in and around Dahlonega's Historic Public Square, is an authentic Appalachian Festival featuring bluegrass and old-time music, a juried Artists Market Place featuring traditional mountain crafts, storytelling, free music workshops and demonstrations, dance team performances, an old-time mountain dance, an open mic event, and more.
Here's Kranberry Kathy and daughter at last year's celebration...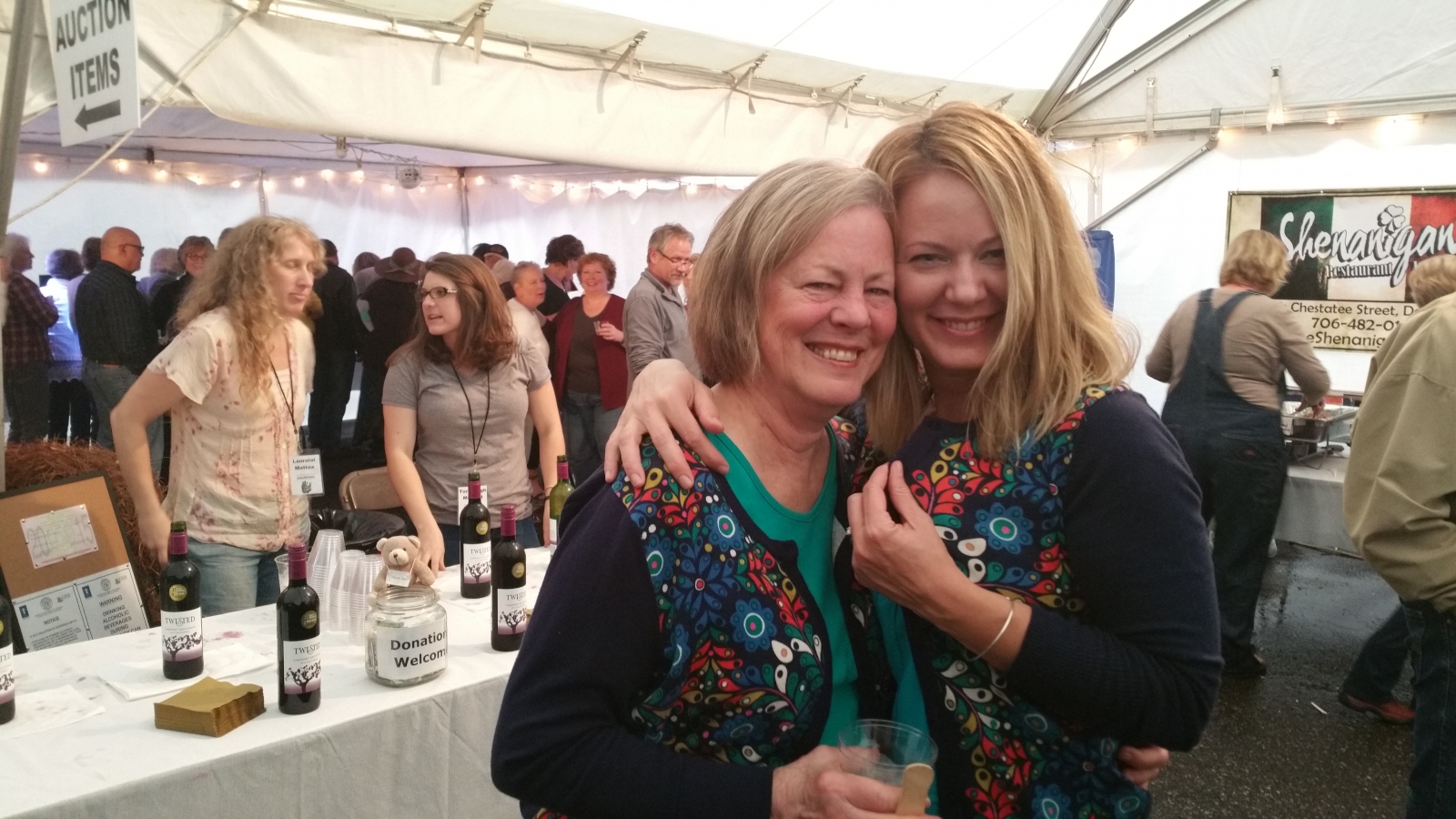 And the main stage...
And some of our favorite locals enjoying the music!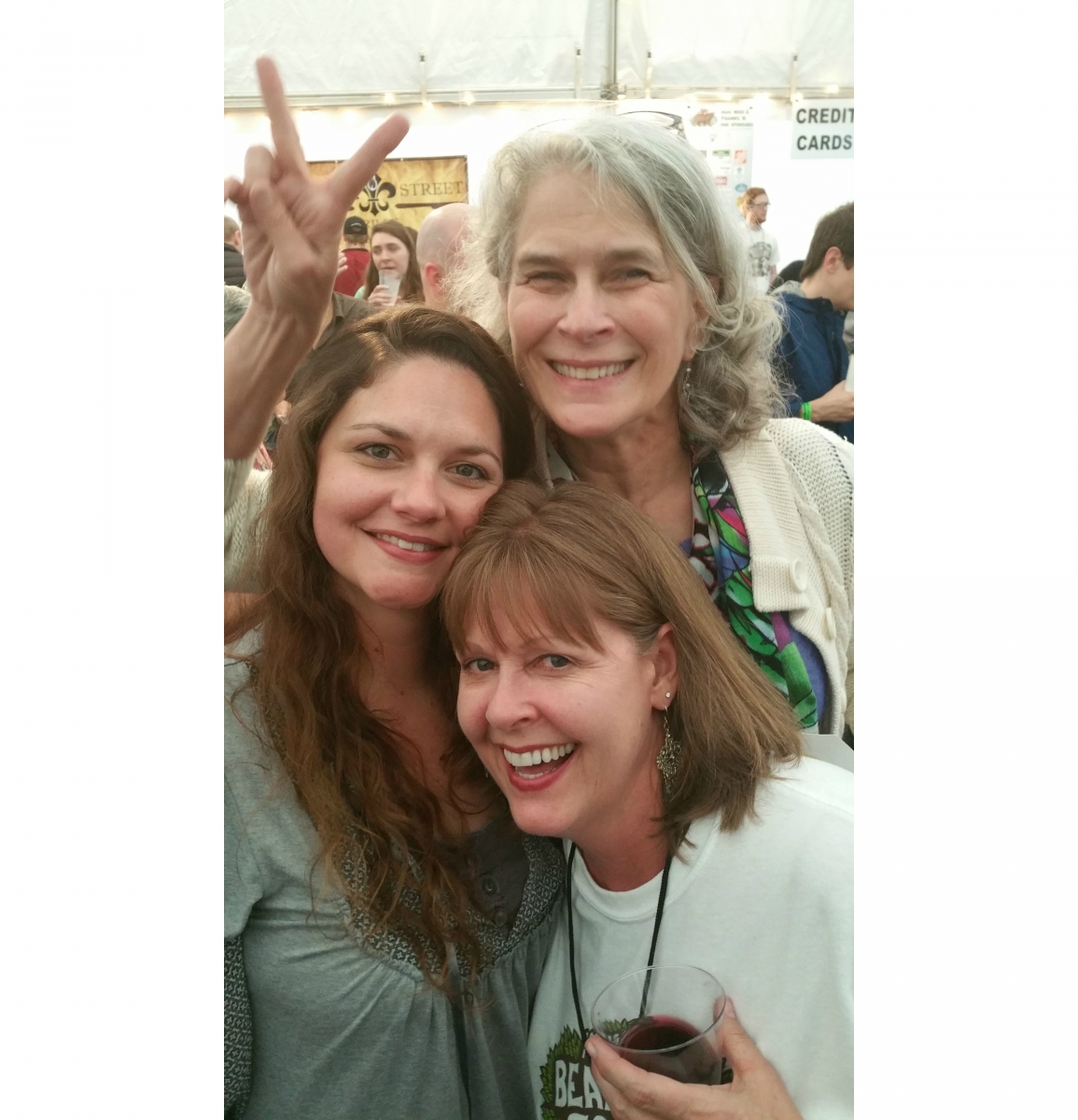 Weather permitting, you'll find pockets of professional musicians and amateurs jamming around the square. Expect spontaneous eruptions of clogging, or buckdancing! If it does happen to rain, musicians are invited to jam inside the shops around the square. You can expect Cranberry Corners to open their doors to anyone wishing to play! This really is an amazing, family friendly event. You will not regret attending!
Posted March 10, 2017
Last October, the Hallmark Channel and a few actors and actresses descended upon Dahlonega's town square to film "Christmas in Homestead." It was so interesting watching our little town be transformed into a winter wonderland, complete with snow and decorations everywhere you looked. Want to see what the Gold City looks like in pictures? Here's the movie in it's entirety. See if you can spot any familiar D-town landmarks!