Preview Image: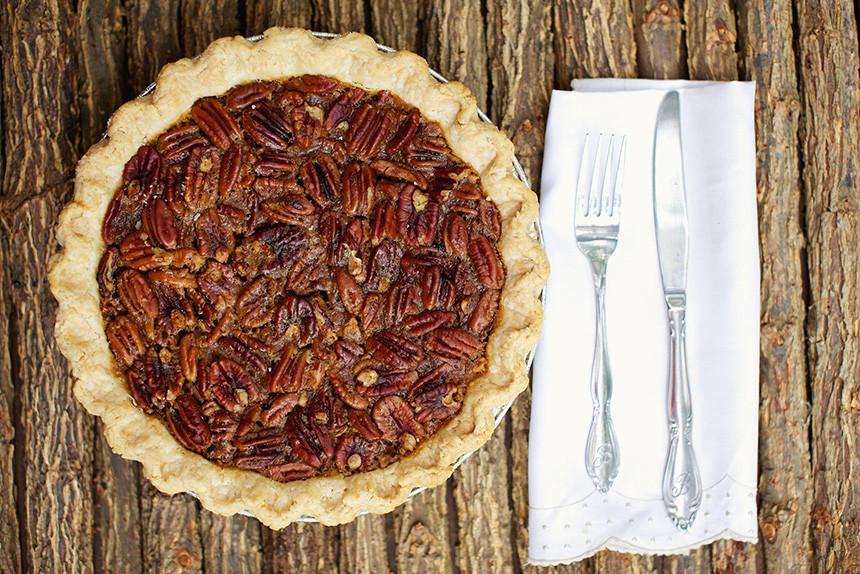 Let them eat cake? HECK NO - let them eat pie! We are excited to announce a pop-up shop in Cranberry Corners with Gainesville's Southern Baked Pie Company on Saturday, June 5th. Featured on Today with Hoda and Jenna, Southern Baked's trademark melt-in-your-mouth butter crust has everyone hooked. Trust us - we've sampled their pies and they are to die for! Stop by the shop and pre-order your pies to be picked up next Saturday OR call us and we'll take your order and payment over the phone. Here are the flavors available for pre-order...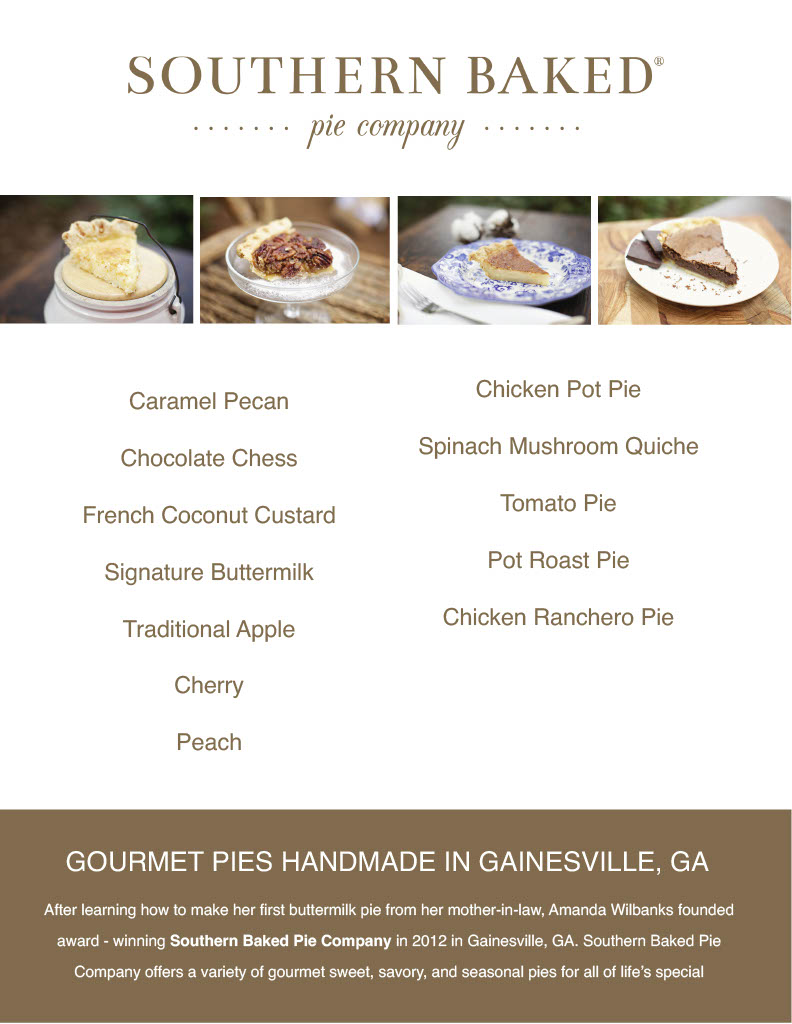 A bit of history about Southern Baked: Founded in 2012, Southern Baked Pie Company (formerly Buttermilk Pie Company) was launched by University of Georgia graduate and creative entrepreneur, Amanda Wilbanks. With family recipes, Southern charm and an all-butter pie dough that melts in your mouth, Amanda and her team of bakers create gourmet sweet and savory pies for all of life's special occasions and celebrations. Southern Baked Pie Company masterfully creates a variety of decadent flavors and specialty selections utilizing seasonal fresh fruit from local Georgia farmers and businesses.
Hope to see you next Saturday, June 5th! A limited number of pies will be for sale on the day-of, so pre-ordering in person or on the phone is recommended. Sweet pies are $35, and savories are $40.