Blog
Posted April 29, 2013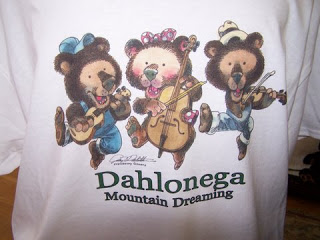 T-shirts proudly sporting a screen printed design drawn by Dahlonega, Georgia resident John Dahlstrom! Available in sizes small - XXL. How do you purchase them? Keep reading!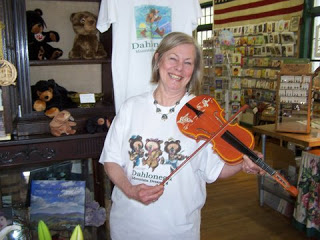 To purchase your Dancing Bears Top, click here. Doesn't Kranberry Kathy look happy, modeling the new design?
Posted April 24, 2013
Man - the Atlanta Braves have really been on a roll lately! We've been fans for years - listening to games on the radio while grilling out on a Saturday night, attending games at the old
Posted April 19, 2013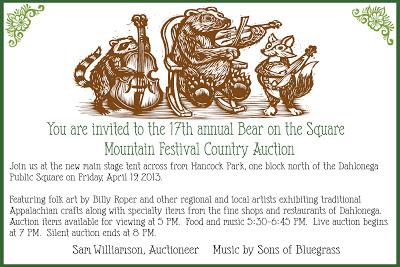 If you're on the Square, stop by Cranberry Corners and say hello! We'll be there all weekend - opening a bit early and staying a tad late!
Posted April 9, 2013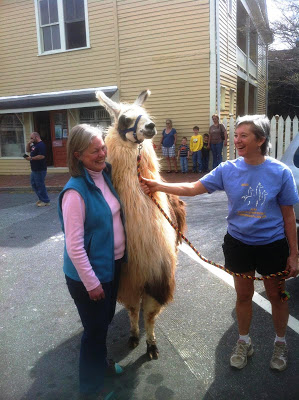 In this case, a llama! Kranberry Kathy tried to convince him to become Cranberry Corners new mascot - and needless to say he was at a loss for words! Thanks, Susan Hunt Massage Therapist extraordinaire, for bringing the latest to addition to your farm by the shop for a visit. He's welcome anytime!
Posted March 27, 2013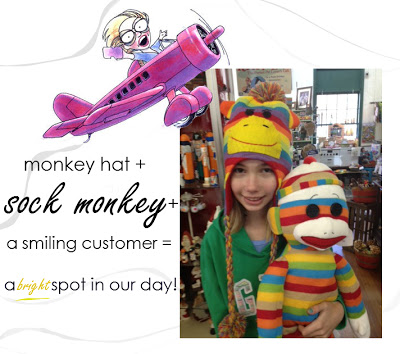 Posted March 27, 2013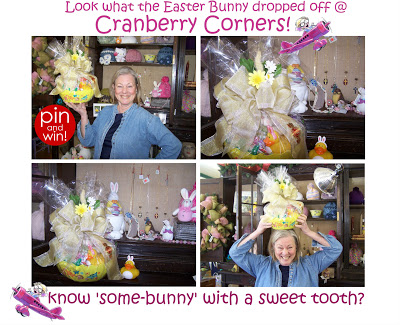 Kranberry Kathy is giving away this Easter Basket, and all you have to do is either visit this wall post photo and leave a comment, like or share it. The other
Posted March 14, 2013
It's almost here! At Cranberry Corners, we're a little bit country...and a little bit Irish, too! Need a gift for the Irish man or woman in your life? Let Kranberry O'Kathy create your own pot of gold at the end of the rainbow - a custom gift basket brimming with delicious Irish food products and gifts. Click here for photos of gift baskets we've created for customers in the past. We ship these unique gifts worldwide!
Posted December 11, 2012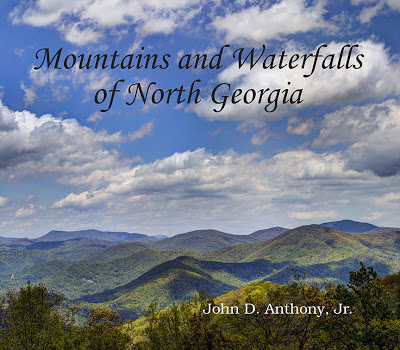 Posted December 10, 2012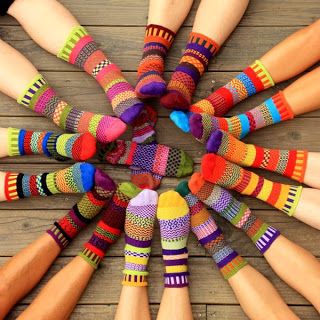 The perfect 'stocking' stuffers for Christmas? Soul Mate mis-matched socks by the Sock Lady! These hand-crafted socks are straight out of Connecticut and are sooo soft and warm. Give us a buzz at Cranberry Corners if you're interested in checking availability (they go fast!) or ordering a pair. (706) 864-6577